The Coronavirus (COVID-19) has ravaged the world, halting mass gatherings, shutting down schools and quarantining millions of people in their homes. From a sporting perspective, people are understandably worried as to how they will get their sporting fixes. We have developed a comprehensive guide for fans of all things tennis.
Before we kick-off though, for all the latest accurate, fact-based and critical updates on COVID-19, visit the website of the World Health Organization (WHO). You can also visit other fact-based websites such as The Conversation and John Hopkins University's Coronavirus map to read and stay up-to-date on the latest regarding the pandemic.
In an attempt to make a positive situation out of the negative COVID-19 crisis, we bring you a list of things to fill your days, be it in self-isolation, quarantine or more time at home, without the live game. So, even though you may not be able to put grab your racket and head to the court, or turn on the TV and witness some phenomenal live games, the Sportageous Editorial team brings you a range of books, movies, documentaries, games, podcasts and YouTube and Social media channels to satisfy your tennis cravings.
Books
Here are our favourite books, which we recommend you give a read:
Tennis fitness for the love of it by Suzanna McGee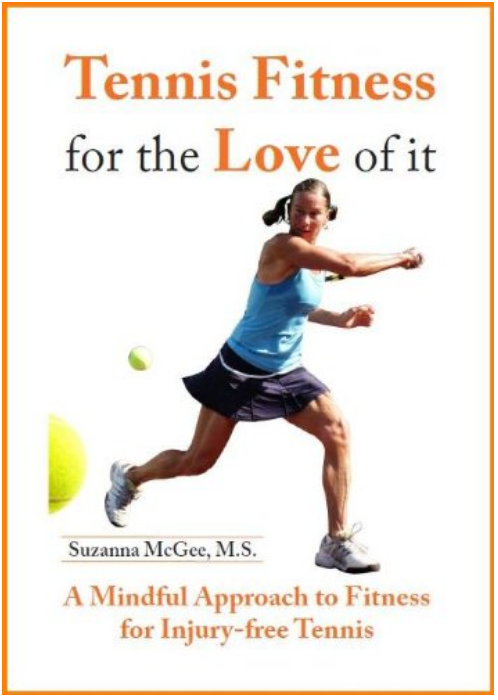 A Mindful Approach to Fitness for Injury-Free Tennis
Inner Game of Tennis by W Timothy Gallwey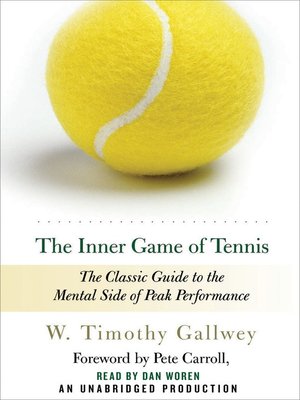 How to improve your game and discover your true potential by increasing your concentration, willpower and confidence.
Open: Andre Agassi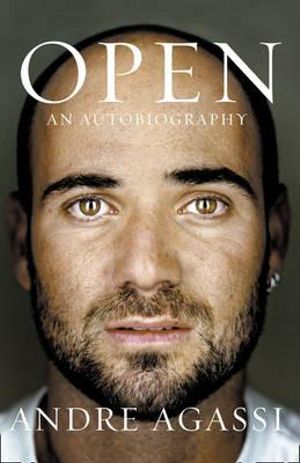 An autobiography of one of the greatest players in the history of tennis: Andre Agassi.
A Handful Of Summers by Gordon Forbes

A cult classic, from an era populated by the most colourful tennis players of all time, it's a delightful read and a favourite of old-school fans.
My life: Queen of the court by Serena Williams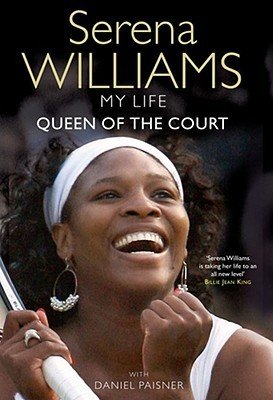 An autobiography of the most successful female tennis player Serena Williams, few can match her on the court if any, and her story is exactly the same!
---
Documentaries
Looking for something just as insightful but without the commitment? Well, we have the finest documentaries for you:
Venus And Serena
Ever since Venus and Serena Williams started playing tournaments, they've provoked strong reactions – from awe and admiration to suspicion and resentment. They've been winning.
Strokes Of Genius
The film intertwines Roger Federer and Rafael Nadal's lives with their famed 2008 Wimbledon championship – an epic match so close and so reflective of their competitive balance that, in the end, the true winner was the sport itself.
Unmatched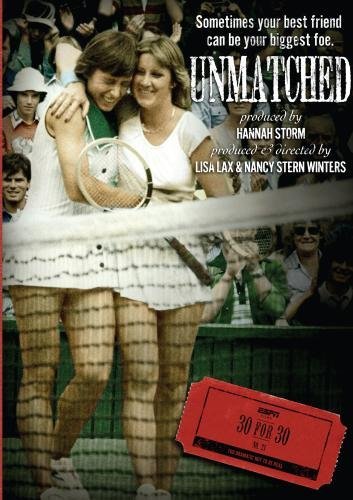 The first time Chris Evert and Martina Navratilova stepped onto a court together, the world scarcely noticed. Only a few hundred spectators saw the pert 18-year-old beat the scrappy.
Love means Zero
Nick Bollettieri coached a generation of champions, but his relentless desire to win cost him the relationship he valued most.
In the Realm of Perfection
The final of the 1984 French Open between John McEnroe and Ivan Lendl is shown in this documentary at a time when McEnroe was the world's top-ranked player.
Andy Murray: Resurfacing
A documentary film that tracks the tennis star's devastating injury journey between 2017-2019.
---
Movies
You might feel like watching something fictional on the sport you love. Here's a set of movies that will surely keep you busy and entertained:
Borg Vs McEnroe
The story of the 1980 rivalry between Björn Borg and John McEnroe
7 Days in Hell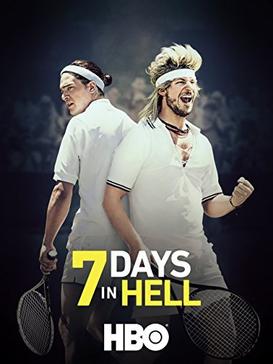 A mockumentary on the rivalry between two of the greatest players of all-time who battled it out in a 2001 match that lasted seven days.
Match Point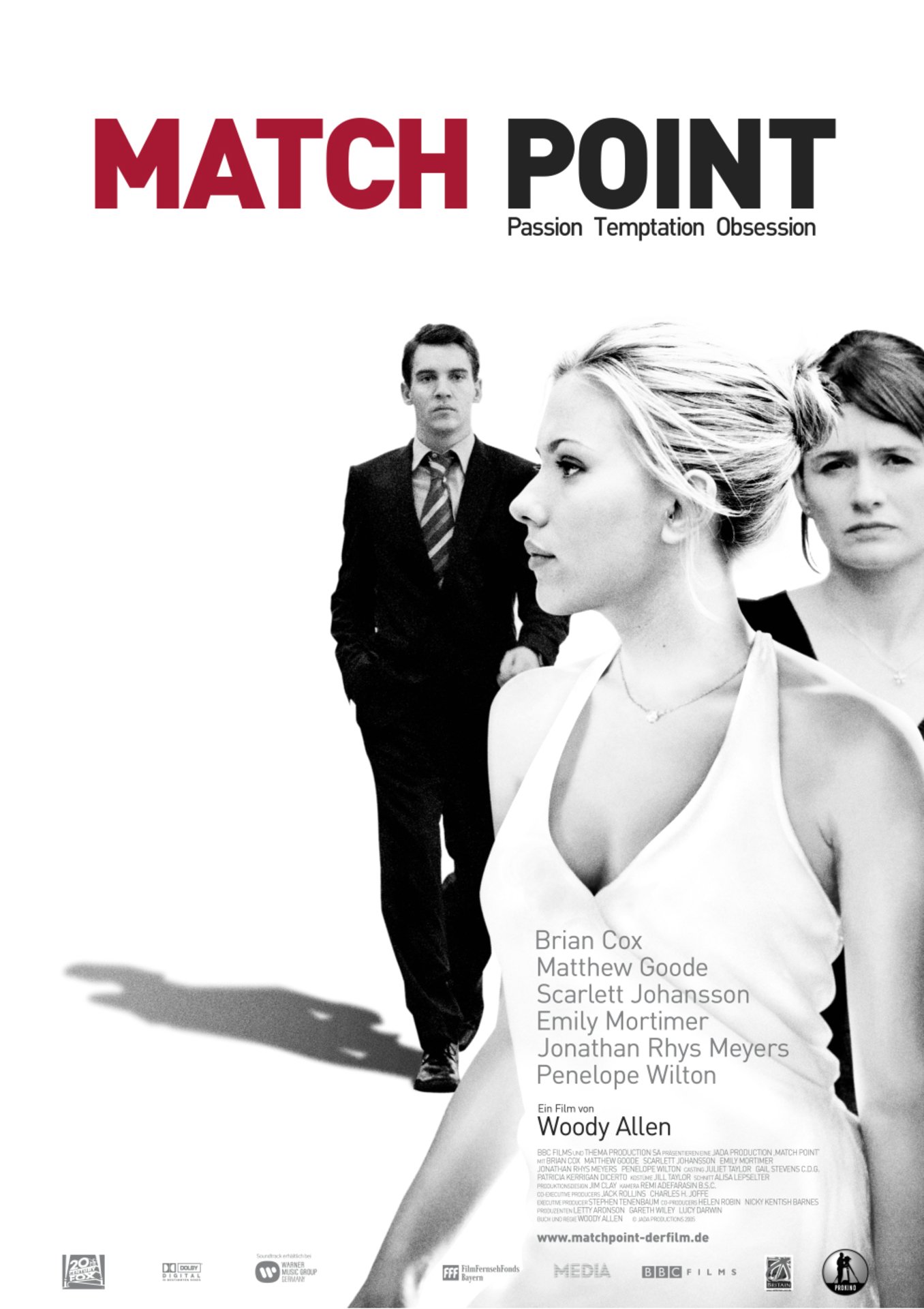 Chris, a former tennis player, looks for work as an instructor. He meets Tom Hewett, a wealthy young man whose sister Chloe fall in love with Chris. But Chris has his eye on Tom's fiancee Nola.
Wimbledon
Wimbledon is a 2004 romantic comedy film directed by Richard Loncraine. The film centres on a washed-up tennis pro named Peter Colt and an up-and-coming tennis star named Lizzie Bradbury during the Wimbledon Championships. The story was inspired by Goran Ivanišević, a Croatian tennis player who won Wimbledon in 2001, becoming the only player to win men' s singles at Wimbledon with a wild card entry.
Games
When it comes to games, tennis is one of those fortunate sports with a range of console/PC and phone games to help you feel like you're in it to win it:
Virtua Tennis

Virtua Tennis revolutionised these games, in part, through thumbing its nose into realism. Sega did what Sega always does and transformed the sport into a breezy, arcade experience, with speedy games, intuitive controls, and a selection of bizarre mini-games to help you train. This is the latest version of that series.
Top Spin 4

Top Spin evolved as a series that took over the Virtua series' success by adding an extensive career mode and player customisations.
Tennis (1984)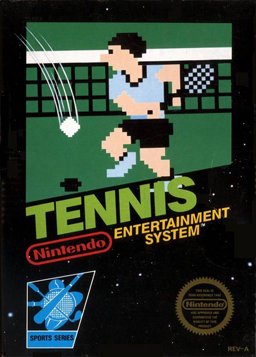 One of the early ventures of Nintendo into Tennis, and a classic. It was on point. With different levels of difficulty, the game required skill and clever thinking for success. It was way ahead of its time, and definitely still worth another play!
Wii Sport

A modern-day classic which includes some excellent play. Wii is known to make good family games, and the tennis in Wii Sports is fun. Find your old Wii and get your family to play along!
3D Tennis

3D Tennis is the only tennis game based on 3D Physics. It offers fast and fluid control mode, all you have to do is swipe your finger to hit or slice the ball and of course, it is available on your phone!
---
YouTube Channels
Of course, watching highlights, short videos and compilations of some of the best content, from training to techniques and tactics can be found on our friendly neighbourhood video service, YouTube:
Tennis TV
The official Tennis TV YouTube channel, home of the best ATP videos and highlights. They bring you the match highlights and action from the ATP Tour all year round plus, unprecedented behind the scenes access to the biggest stars.
ATPWorldTour
Official Channel of the ATP Tour. Amazing hotshots, player interviews and fun features from 64 tournaments in 30 countries.
Essential Tennis – Lessons and Instruction for Passionate Players
At Essential Tennis, you will find countless video lessons covering every possible part of the great game. Browse the hundreds of full motion and super slow motion pro clips of players like Roger Federer, Rafael Nadal, Andy Murray and Novak Djokovic. Whether you want a lesson on topspin or a detailed analysis of Federer's forehand you'll find it all here at Essential Tennis.
Feel Tennis Instruction
Tennis instruction videos helping you develop basic and more advanced technique through feel based drills and exercises.
Women's tennis association
The official home of Women's Professional Tennis. All the best clips and all the highlights available here!
---
Social Media Channels
They may not be providing you with live updates (for obvious reasons), but here are some awesome Social media channels to check out on tennis:
ATP Tour
WTA
Tennis TV
Tennis Channel
"It is very important to take care of each other."

Thanks for the message of kindness and empathy, @delpotrojuan. ?https://t.co/eLYhPl8eSv

— Tennis Channel (@TennisChannel) March 19, 2020
Tennis
The FFT rescheduling Roland Garros is a desperate move, but this is a desperate year.

If the world is ready for the tournament to be played in September, we should thank the tennis gods—and any other gods—for the chance to see it.

From @SteveTignor:https://t.co/p1zvSPc0QE

— TENNIS (@Tennis) March 18, 2020
---
You can also donate to support the response to COVID-19 through the WHO's COVID-19 response fund. Additionally, you can download [email protected] which utilises your computer power to fund research into COVID-19.
For more, visit Sportageous
Click on the sport, to check out our similar, comprehensive guides; cricket, squash,  football, climbing