For many of us, sport big part of life, which is why it is quite unfortunate that this pandemic has taken much of sport away from us. Professional sports, in particular, have been hardest hit, with ABC News reporting how this worldwide health crisis 'has shaken Australian professional sport to the core'.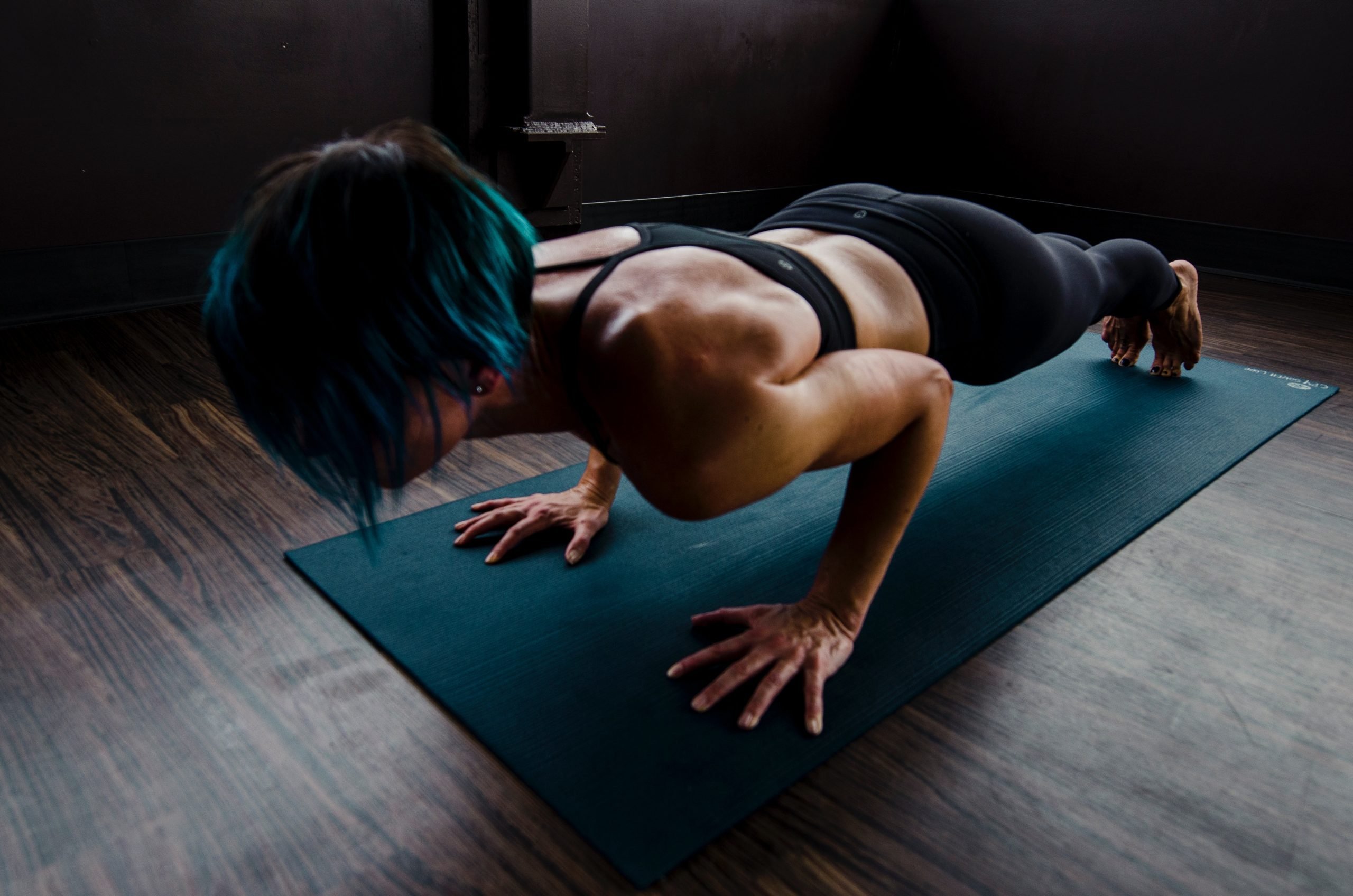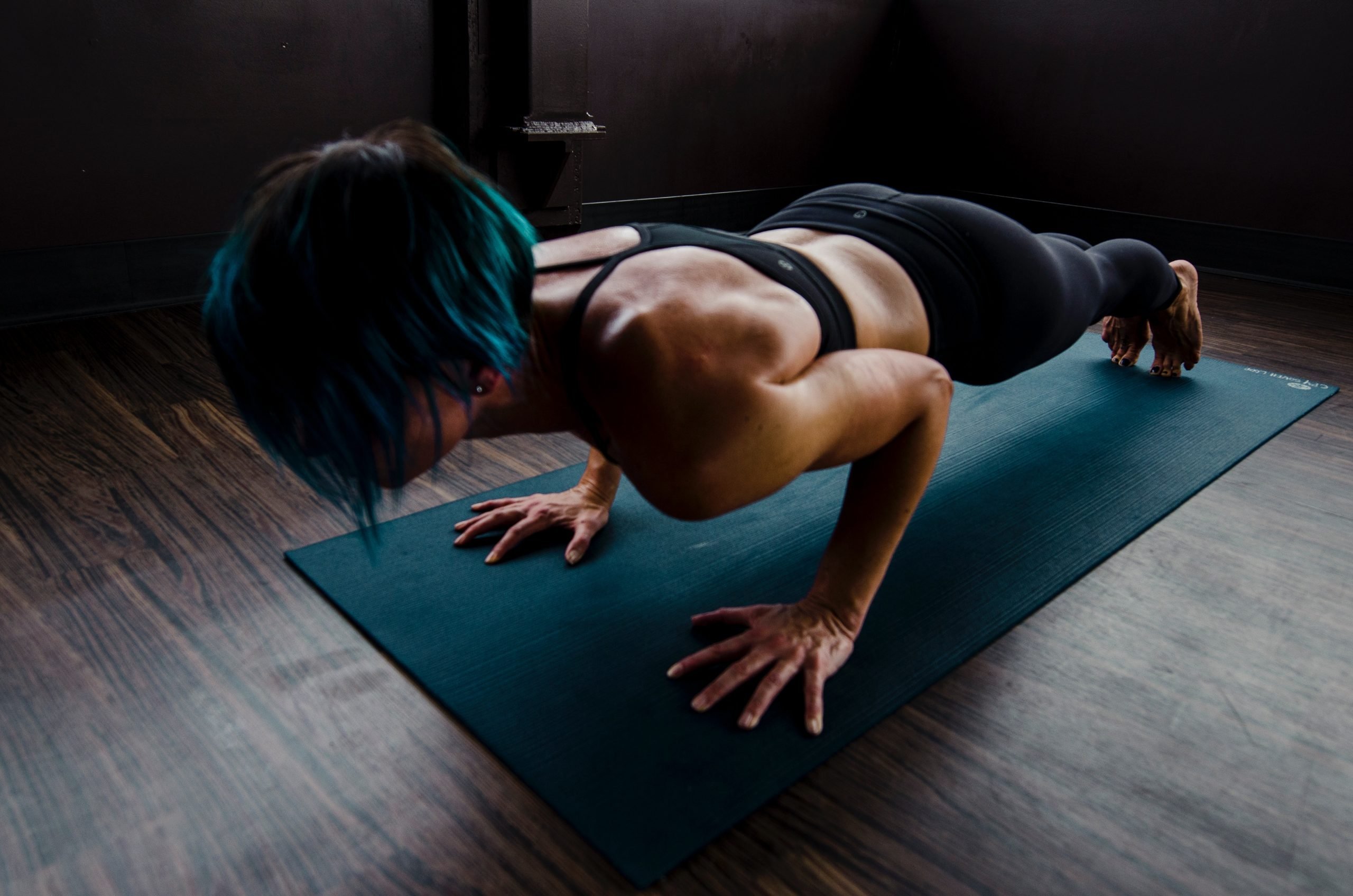 In fact, sports during the pandemic even for the big three codes — the AFL, NRL and cricket — weren't spared by the wrath and far-reaching impact of this pandemic, with all of them haemorrhaging money in the wake of league postponements and cancelled games.

Having little to no sports to watch is one thing, and is a major let down in of itself. Not being to play sports due to lockdowns is another, and is probably an even bigger letdown. That's because sports take on a greater meaning for different people: For many, playing sports is an escape, while for others, it is a way to socialise and forge lasting bonds with friends. For many others, playing sports is a form of exercise and an excellent addition to any get-fit routine.

Fortunately, the country is making inroads in getting the pandemic under wraps, and as a result, the aforementioned lockdowns are slowly being eased, if not lifted entirely. This means the sports world is starting to revert to a sense of normality, with professional and junior sports leagues, for instance, gradually allowing fans to watch games live. Just as important, Australians, for the most part, can now go back to playing sports, but under vastly different circumstances and with some restrictions to keep in mind.

That's certainly great news, but before you engage in the sports you love once more, it's important to take a step back first and reassess your fitness level. Reason being, there's a good chance that staying at home for much of the prior months has gotten you out of shape, especially if you've spent most of your quarantine time glued to your screens, or living sedentarily.

In that case, it's critical that you first get in good enough shape, lest you perform poorly, or worse, put yourself at risk of getting injured. As the feature 'The Physical and Mental Benefits of Yoga for Sprinters' explains, crafting the right training regimen is 'absolutely essential to an athlete's success'. And while you may not necessarily be a high-level athlete, having the right exercise routines will go a long way in improving your strength and flexibility, as well as in reducing your risk of injury.
This, therefore, is one of the first things you'll need to do to ensure a safe return to sport, and you can do it even in the comforts of home by starting a stretching program, performing bodyweight exercises, and incorporating regimens like yoga or Pilates.
Once you've whipped yourself in good enough game shape, make sure to keep the following pointers in mind so you can play sports safely even in the midst of a pandemic.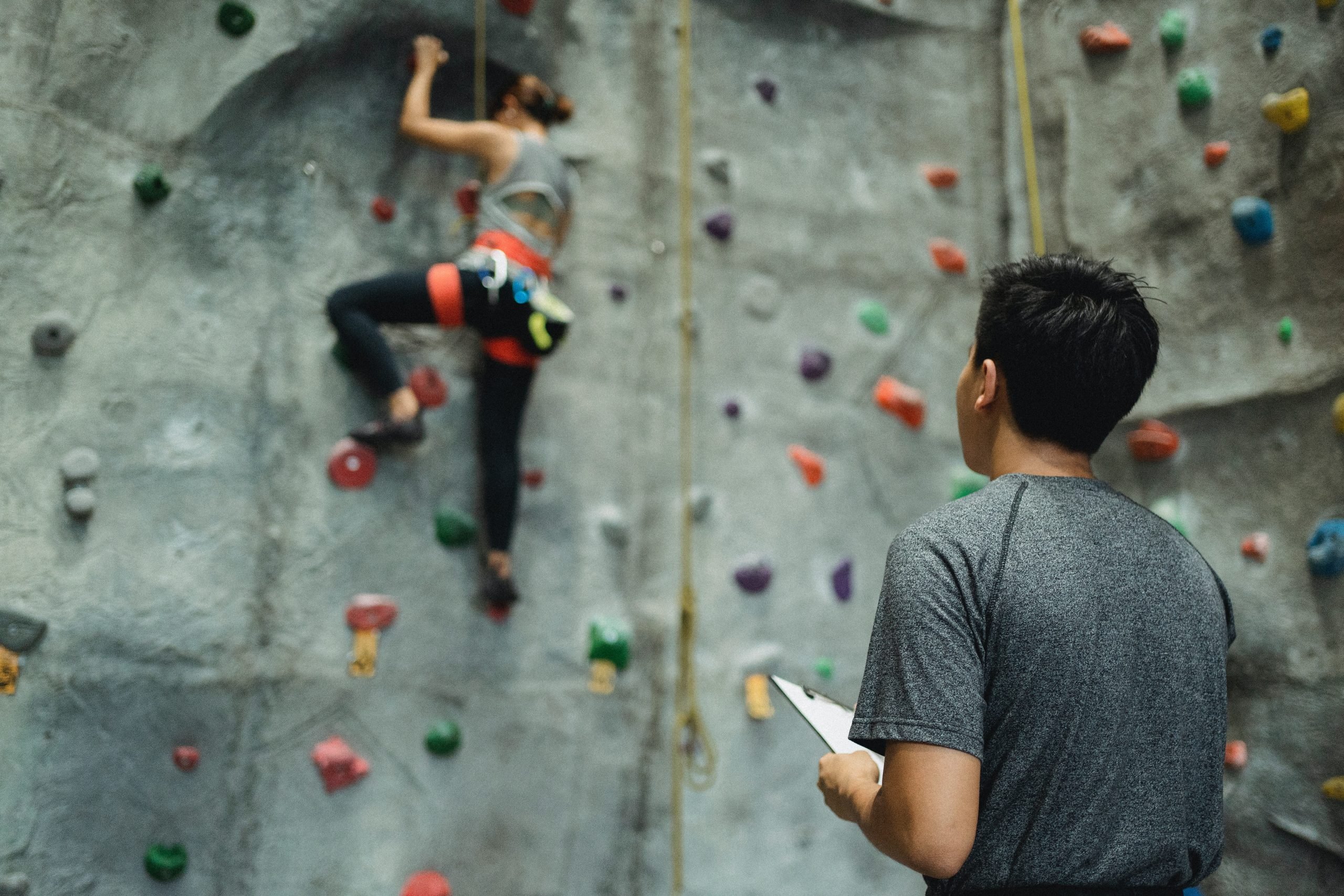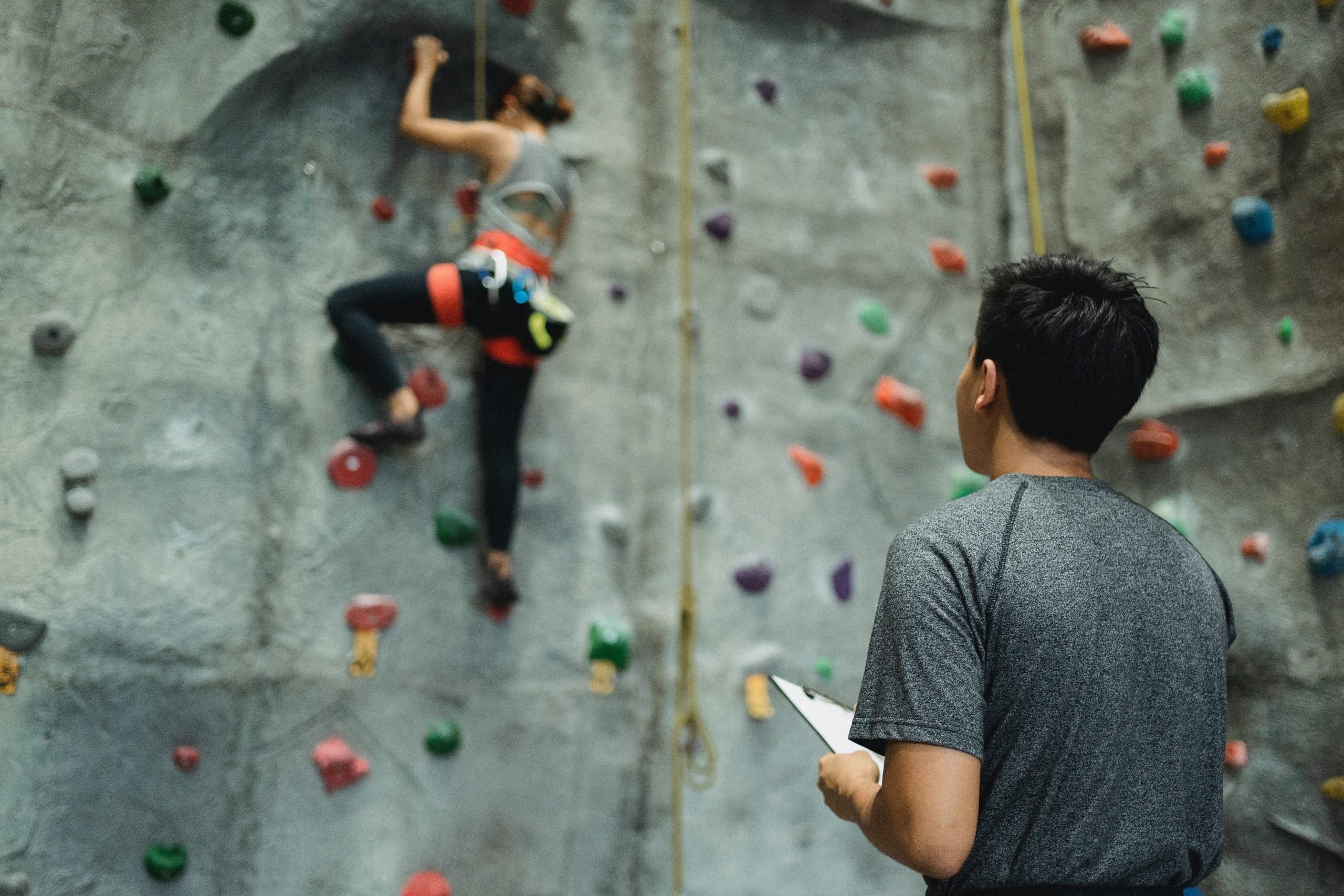 Familiarise yourself with return-to-sport guidelines
The Australian Institute for Sports, recognising the integral role of sports in Australian society, released in May a framework for rebooting sports in this time of a pandemic. This document, as its name suggests, offers up some guidelines to ensure a seamless and safe return to sport, whether in the professional ranks, in the junior level, or purely for recreational purposes.

At its core, the guide makes it clear that all sporting activities are subject to the supervision of federal, state/territory and/or local public health authorities, who have the final say as to which sports to allow and under what conditions. That said, you'll need to check in with your local authorities to find out what sports you can engage in and how to go about your participation.

Stay updated
Australia has by and large done well in controlling this pandemic, especially considering the plight of other countries, like the US, Italy, Spain, and the Philippines. Just lrecently, in fact, AP News reported that the country recorded no new cases for the first time in five months — no doubt a major victory for Australia and a validation of the government's effective response.

Having said that, this virus still looms, and it's still best to stay up-to-date on the latest regarding this pandemic. You can best do that by visiting reliable websites that present accurate, fact-based and critical updates on COVID-19, like those of the World Health Organization, The Conversation, and John Hopkins University's Coronavirus map.
In this way, you'll learn the best practices in terms of how to avoid this contagious and possibly lethal virus. This knowledge will come in handy every time you go out, and whenever you play sports.

Understand the risks
Playing sports carries some risks, and knowing and fully understanding these will allow you to plan accordingly. A good thing to do in this case is to get in touch with local or state authorities (see the section on familiarising yourself with return-to-sport guidelines).

But to give you an idea, the Playing Sports page of the US Centers for Disease Control and Prevention outlines how full-on competition between teams from different geographic areas are riskiest, followed by full-on competition between teams from the same geographic area.
Next is within-team competition, followed by team-based practice. Knowledge of these risk levels means you can choose wisely as to which sports to play, and which ones to avoid for the meantime.

Sports during a pandemic is not easy
Pay attention to hygiene — always
Good hygiene is one of your best defences not only against COVID-19, but also against other viral and bacterial illnesses. As such, you should maintain good hygiene even when playing sports.
This is why the Government of Western Australia discouraged in its 'COVID Safety Guidelines – Sport and Recreation' document the spitting and clearing of nasal/ respiratory secretions in playing areas, as well as the sharing of personal effects like towels. Instead, the guide encouraged frequent cleaning of hands either with soap and water or alcohol-based sanitisers to mitigate the spread of germs.