Marta Talavan is both a biochemistry graduate going for her masters in clinical trials and an incredible rising Spanish padel star.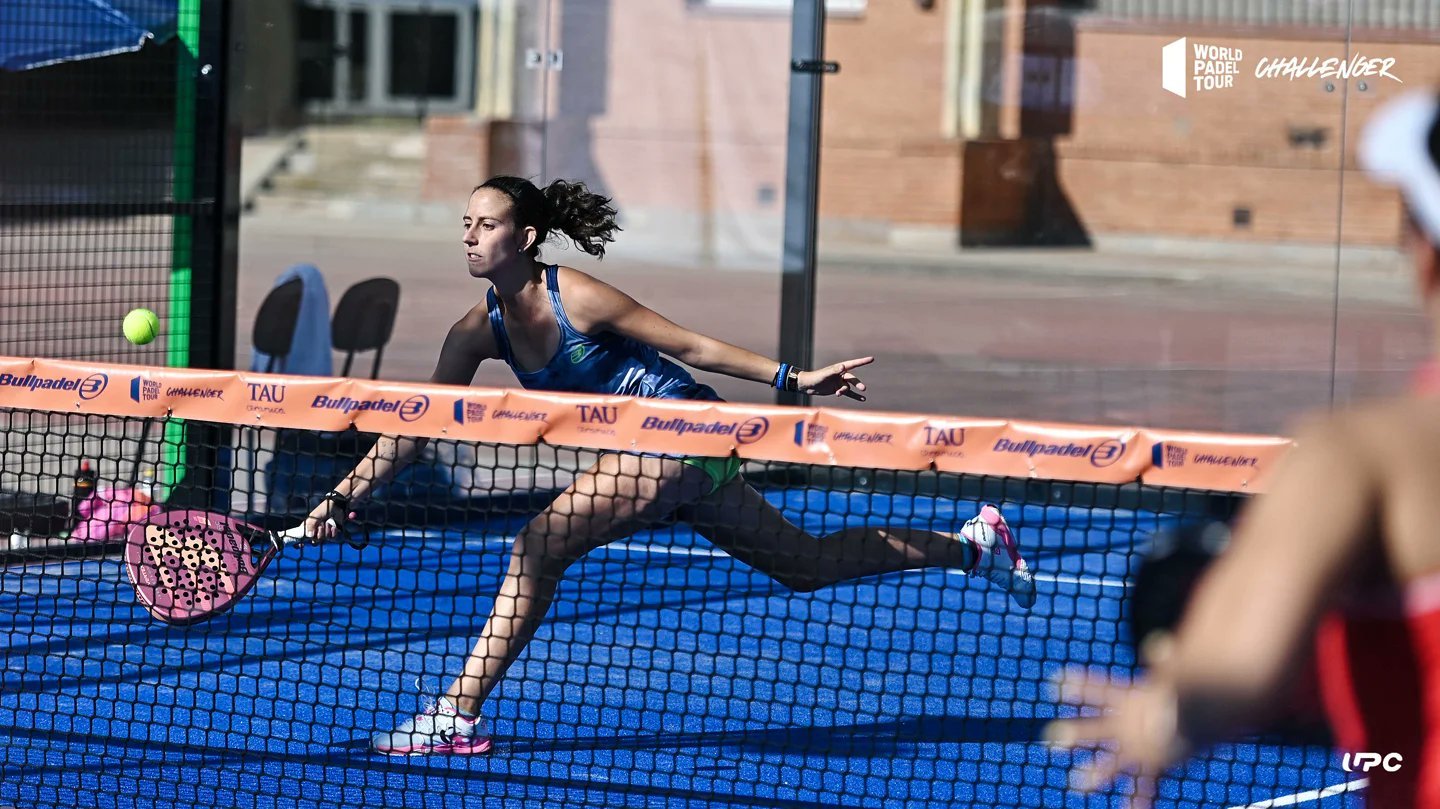 Zushan Hashmi: Tell me a little bit about your padel career? 
Marta Talavan: I began to play padel when I was 8 and I started competing at a very young age. I was World Champion and Spanish Champion sub14, sub 16 and sub18. When I was 18 years old I started competing on THE World Padel Tour, reaching quarters finals very often, and semifinals in challenger WPT tournaments. 
Right now I'm number 20 in WPT ranking. 
With the sport growing so much, what is the most exciting part of it for you personally?
In my opinion, the best part of the growth is to visit many different places and different countries. Also it is very interesting meeting different people and noticing that our sport is super popular in many different places.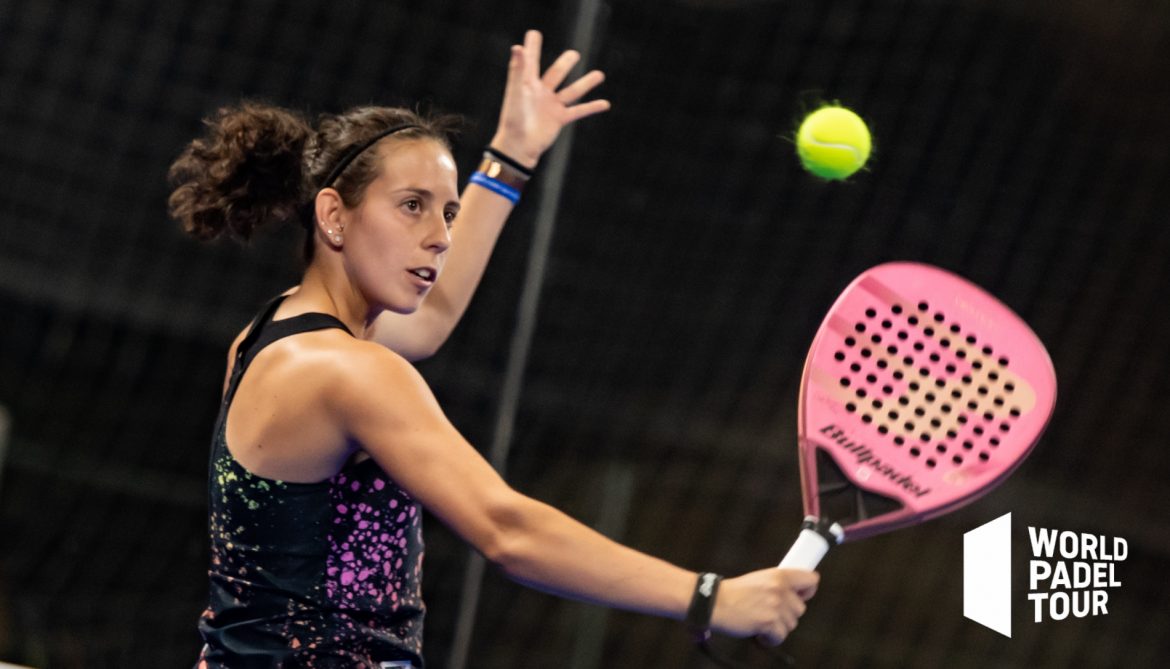 What is it about the sport that is so exciting for you and why? 
I think the most exciting aspect is the competition. You work hard every day to reach your objectives and to feel that you are becoming a good player.  
What have been some of your personal successes on the court and why? 
As I said before, my best results as a professional padel player was quarter finals in WPT and semifinals in WPT Challengers. I think all the good moments in my career were the result of commitment and hard work.  Of course the results are very important, but my main objective is to improve year by year as a professional player. Upgrading my technique, enhancing my physical condition and learning how to face difficult situations.  
What are some of the challenges you have faced? 
One of the most important things in padel is the team. So I think the most difficult challenge '´ve faced was to mesh with my partner. But when you find the right person everything is much easier.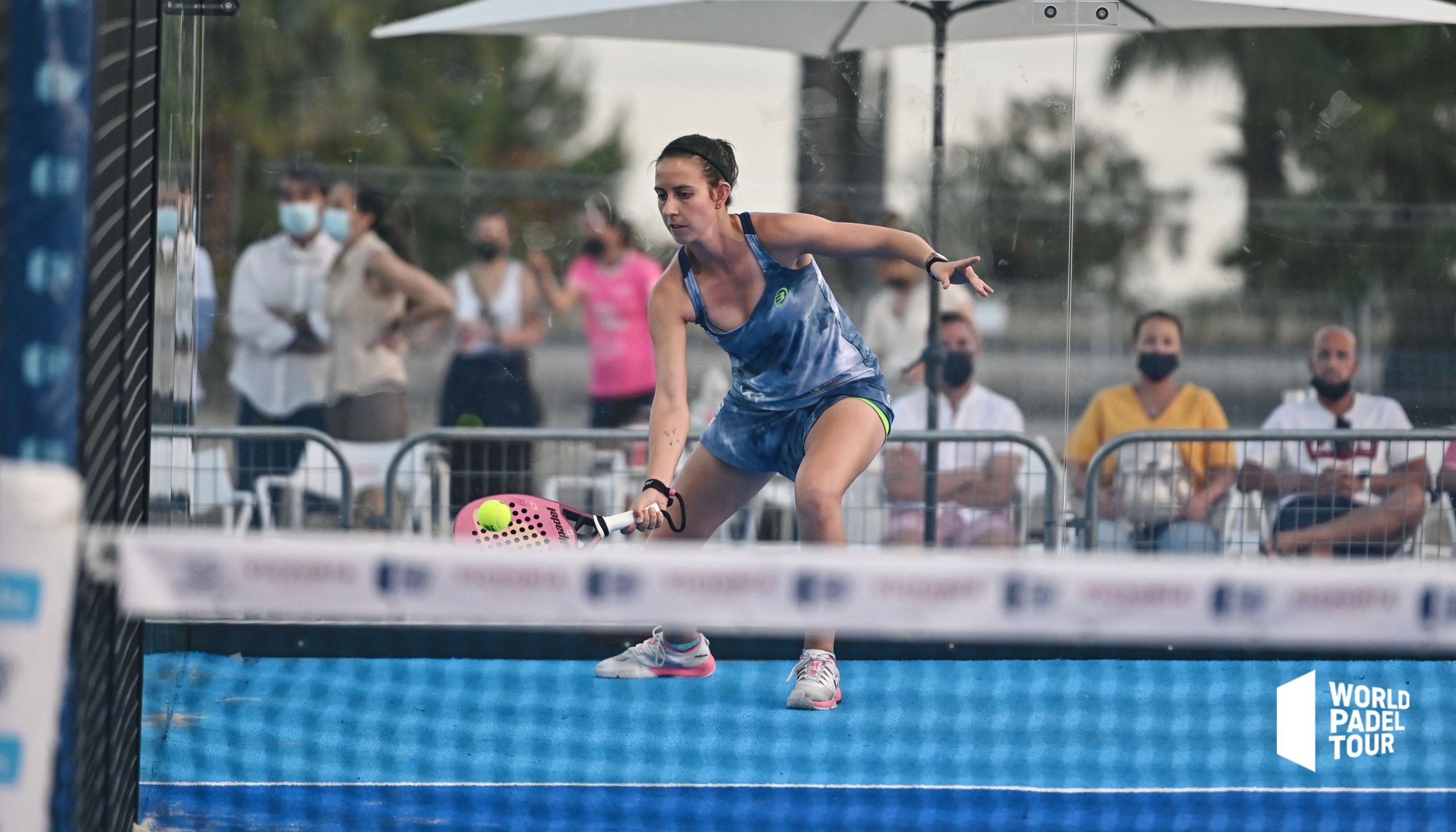 Outside of Spain and South America, the game still has a long way to go. What do you see changing overseas in terms of its growth, since you started playing? 
I think the growth of padel now in Europe is amazing, many countries are very interested in building courts and learning how to play. In my opinion in this moment the growth is more professional than when padel originally reached Spain.
For many years padel in Spain has been practiced by people but no in a professional manner, only for fun. Now in countries like Sweden there are many people interested in becoming a professional padel player. 

 
What do you do outside of the sport? 
Outside my professional career I've studied Biochemistry (2013-2019)  in Universidad Complutense de Madrid and now in September I'm going to begin a Masters in clinical trials. 
Can you tell us a little bit about your fitness regime/training to better complement your game? 
The physical training is just as important as the technical training. My every day routine is 1 hour of physical training and 1 hour and a half hours of technical work on the court. Depending the moment of the season we reinforce one or another point.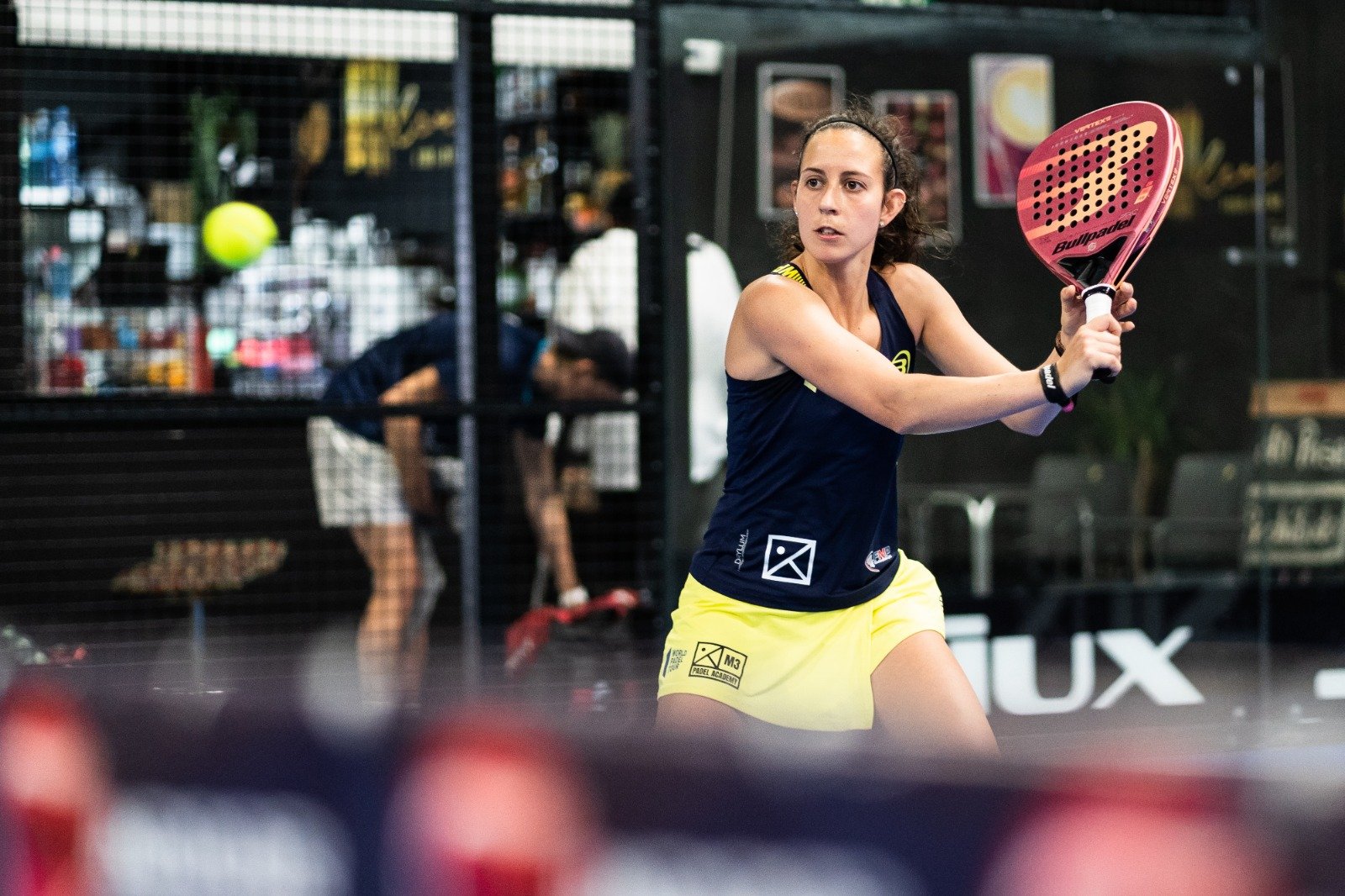 How about on the mental side of things. Is there something that you do to make sure you're at your best, on a mental level, when competing? 
I'm working with a sports psychologist for about 6 years now. I' m convinced that is the most important aspect when you are a professional in any sport. The best players were not always  the best in technical or physical condition, but always are the best in mental condition. 
---
You can follow Marta on Instagram, Twitter and Facebook to find out more about her budding career.