As a Sindhi, we shape the head of our newborns so that their head looks beautiful and not oval-shaped, like an egg.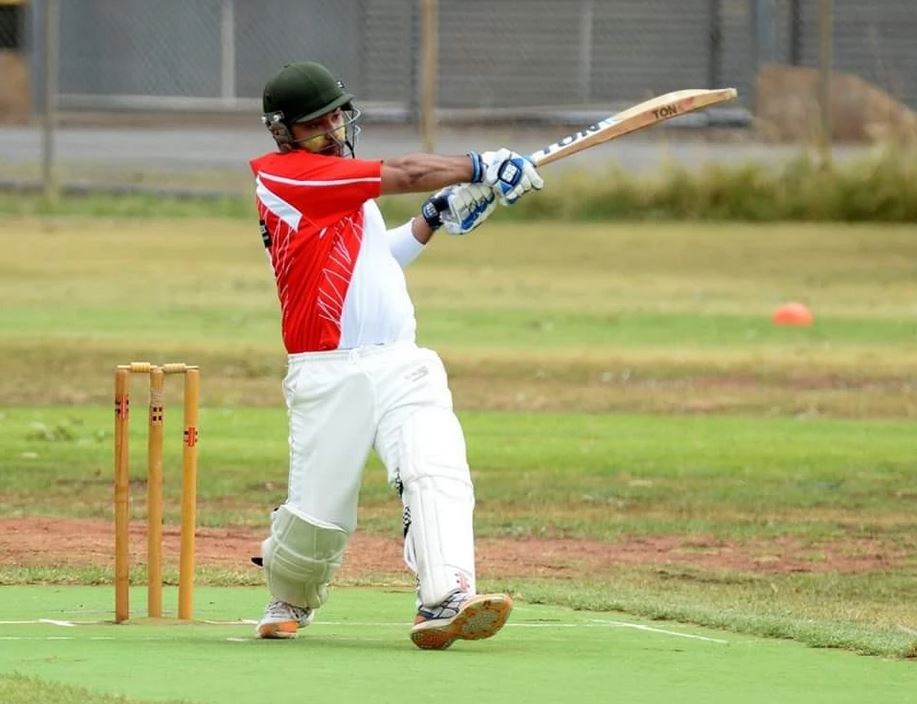 For many years I wondered, why is it that batters in Pakistan, are at best, second-rate, relative to the bowlers that we have produced. Then I began to wonder, as a Sindhi, why is it that Sindhis do not become elite athletes, and a Sindhi has never represented Pakistan cricket at the international level?
I initially blamed it on politics (as you do) and the lack of opportunities and sports infrastructure available to young, aspiring cricketers in interior Sindh and South Punjab. I considered the political issues around caste and ethnic group discrimination to be the reason or at the very least, the lack of sporting infrastructure in Interior Sindh and parts of South Punjab. Suddenly, it dawned upon me that I, along with millions of Sindhis, and people of South Punjab, suffer from a condition called brachycephaly or in laymen's terms – the flat head syndrome!
However, when I started playing competitive cricket at a senior level, I realised no matter how much I knew about the sport, such as how you hold a bat, how to get the maximum response from your bat, how the sport works in general and the way your body behaves when you play, I was not able to perform as good as my peers. That is when I decided to further analyse the issues around my own playing abilities and determined that my reflexes and hand-eye coordination abilities were slightly slower than those of my peers.
As a medical doctor who also holds a PhD in sports medicine, and has been involved with athletes at the elite level, it is questions like these that always fascinate me. Having the ability to assist, and improve people's ability to perform at their optimum level is part of what I do for a living, and part of what continues to keep me going, but in this particular case, the issue was far more personal than I thought.
I wondered what it could be that did not allow me to improve as a cricketer, what was it that was stopping me from performing at the level that I hoped and knew I could play at? After all, I had grown up in Karachi and was fortunate enough to have all the opportunity and infrastructure to play cricket at a senior level, unlike millions in Pakistan. It was only a few months ago that I began to understand the answer to this question and arguably the most life-changing moment of my life – the birth of my child. And with his birth, I believe I had found my answer.
Earlier on, one of my family members said matho wihares (Sindhi for shaping his head). I started probing what they meant by it, looking up the purpose and trying to understand what the reasoning behind it was. However, it was only when I asked around and checked with relatives and friends, they told me that as a Sindhi, we shape the head of our newborns so that their head looks beautiful and not oval-shaped, like an egg.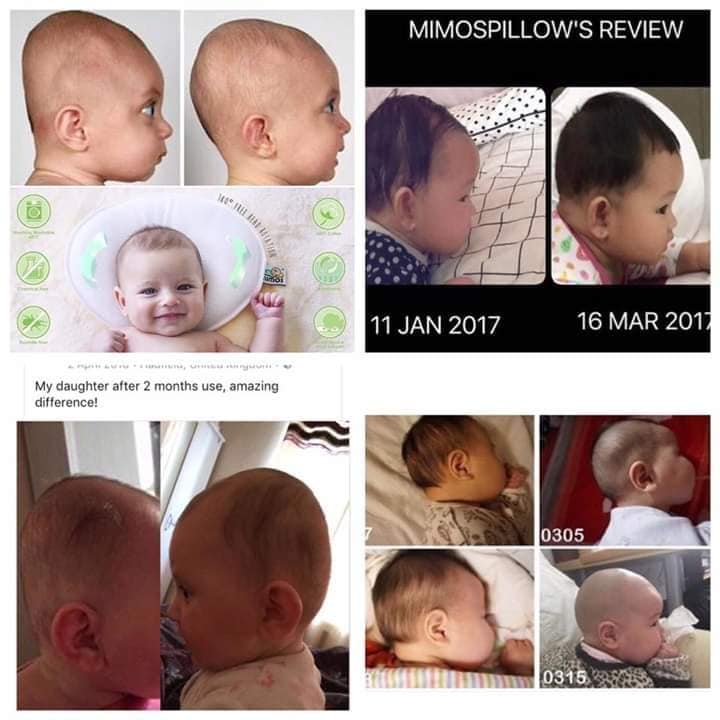 I then began to compare my own head, and skull shape to that of others and asked my mum whether my head had also been flattened. She told me that her family had also tried to flatten my head for a brief period during my fledgeling years, and for this short time, she had given into the peer pressure.
Suddenly, it dawned on me that I, along with millions of other Sindhi people, and people of South Punjab, suffer from a condition called brachycephaly or in laymen's terms – the flat head syndrome!
There are two keys parts of your brain called the occipital lobe (the area that optimizes image processing) and the cerebellum (the area that optimizes balance) that are subdued due to flat head syndrome. Though artificial cranial deformation is known to have been carried out as early as 400 BC, research on this topic is very much limited to ancient practices of flattening or shaping the head. There are, of course, places that are documented to still practice this today, such as Vanuatu in the Pacific. In terms of Sindh, South Punjab and wider Pakistan this research, however, is quite limited.
What we do know for sure is that both, the occipital lobe and the cerebellum are critical to playing elite sports, and in particular, cricket, where, as a batter, you need rapid hand-eye coordination and even better balance. You only have to look at the best of batters, such as Virat Kohli, Joe Root or Babar Azam, all of whom have exceptional balance and hand-eye coordination, and this enables them to play and succeed consistently at that level.
As I keep looking into this further, I cannot urge the readers enough, if you are having or planning to have a baby, I urge you; please do not alter their natural brain growth through practices such as these! If you already have a baby who is under the age of 3 and you have given into peer pressure and flattened their heads, immediately get them treated for plagiocephaly and brachycephaly by using a skull cap and seeing a doctor!
This way it may not be immediate, but we might see cricketers from Sindh and parts of South Punjab come to the fore, and play international cricket for Pakistan, but what will be immediate is that children born from here on out in those parts of the world will not suffer from the flat head syndrome, in exchange for their 'beautification'.
As I continue to research this topic, I relish the opportunity to discover more tools and means to support children who are forced into this and hopefully through awareness, reduce this cultural practice in the future. This is a pressing issue for athletes, such as cricketers, there is no doubt about that.
However, if it is not addressed and eventually stopped, millions of children from Sindh and South Punjab will continue to have the shape of their heads deformed, in turn, impacting and affecting their health and wellbeing and their lives as they grow up with the flat head syndrome!
If anyone would like to further research or discuss this topic, please get in touch me for collaborations.
---
The views and opinions expressed in this article are those of the author/s and do not necessarily reflect the official views of Sportageous or its founders. Assumptions made within the article are not reflective of the position of Sportageous as an organisation and its founders.
References:
Brain volume and shape in infants with deformational plagiocephaly. Collett BR1, Aylward EH, Berg J, Davidoff C, Norden J, Cunningham ML, Speltz ML: https://www.ncbi.nlm.nih.gov/pubmed/22447491
Dr Najeeb Soomro is a medical doctor and has a PhD in Sports Medicine. He has previously lectured at the University of Sydney and also works as a consultant for the Pakistan Cricket Board. You can follow him on Twitter.
For more articles like this, follow Sportageous!