Japanese squash player, Satomi Watanabe, talks about career highlights, squash in Japan, and studying between tournaments.

Liam Parker: Tell me a little bit about yourself (background, life outside of the sport, etc).
Satomi Watanabe: I am 23 years old, born in Yokohama, Japan. I am also a student at University of Roehampton, studying Sports and Exercise Science. I am now based in the UK but I'm currently back in Japan because it's summer holidays! I think this is one of the things that Covid has helped me with, as since Covid a lot of lectures have been online or recorded and I could go through them wherever I like so I study during tournaments when I have time.
How did you get into the sport in your early years? 
I was very active child when I was small and I have a friend who played squash. She asked me to try and play some squash and I loved it. That's when I started squash.
You're the #1 women's player in Japan. When you reached the top of the game in your country, how did you continue to challenge yourself against the best opponents?
I was really happy that I won the nationals. However, that was not my goal. My goal was to compete against top players around the world. So it was not that hard to keep challenging myself.
Japan is better known for its love of baseball and football. What's the standard of squash like in the country? Is the game growing?
It is quite a minor sport in Japan. However, I feel that it is growing so I hope it gets bigger in the future.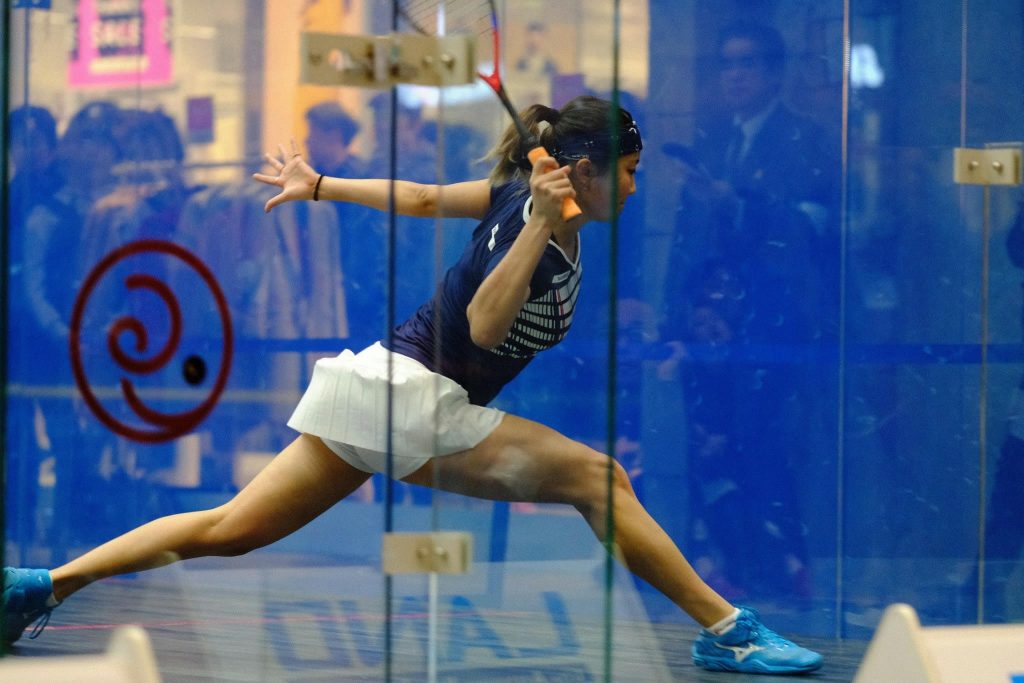 Have you suffered any serious injuries during your career? And if so what was it like on the mental health side of things? How did you overcome that additional barrier alongside the physical injuries?
I am lucky that I have not had any serious injuries. So I would like to keep taking care of myself to not to get any injuries. Physicality is one of my weaknesses as I really don't like running, but I do running, sprinting and gym, etc, to be tough enough to compete against better players.
What has been the highlight of your pro career so far and why?
I think it's the 2017 World Championships in Manchester. I made it to last 16 and it was a first time for myself and also for Japanese player to get through to last 16. So that is one of my highlights.
What was the impact of Covid on the sport and your own training? 
It definitely made it difficult. When it was first discovered in Japan all the sports clubs had to be closed. So I could not hold my racquet for almost 2 months. And after all the restrictions were gone within Japan, I still couldn't travel to play PSA tournaments, so it was really hard to keep my motivation.
Now that travel and international tournaments have resumed, what are your goals for the next season?
My goal for next season is to break in to top 20 in PSA ranking.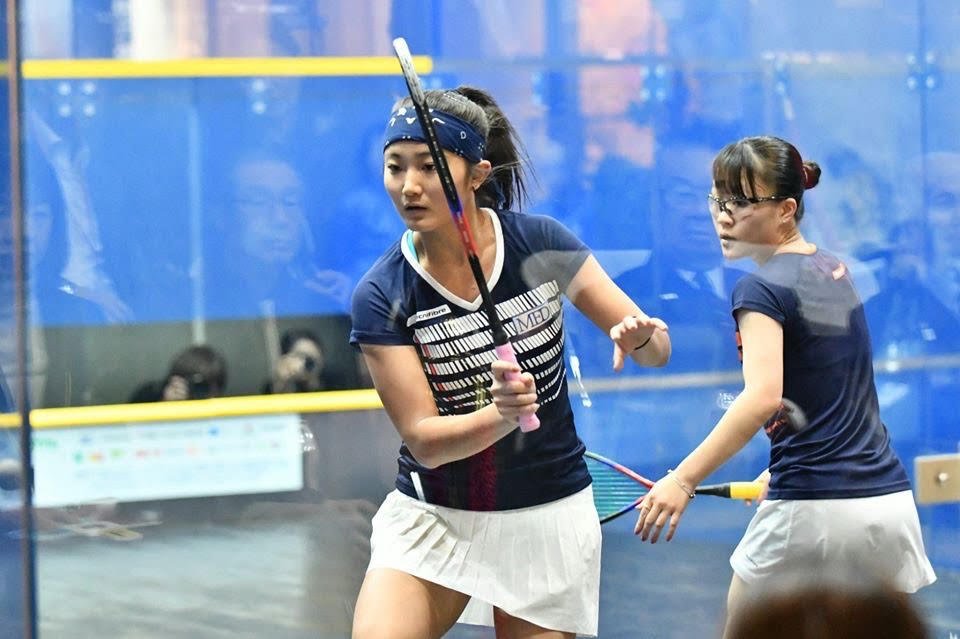 Do you have any plans for after your playing career ends? Will you stay involved in the sport?
I would love to stay in the squash industry. I love working with juniors so I am hoping to work with them in the future.
---
You can follow Satomi Watanabe and her squash career on Instagram.