Denise Souza has been involved in sports since she was 14 years old. In her day job, she spends her time as a physical education teacher. Her other passion though is cricket.
The Sportageous Team caught up with Denise to hear about her career as a cricketer in Brazil, a country dominated by football, where cricket does not even cross most peoples' minds.
Check out her story below.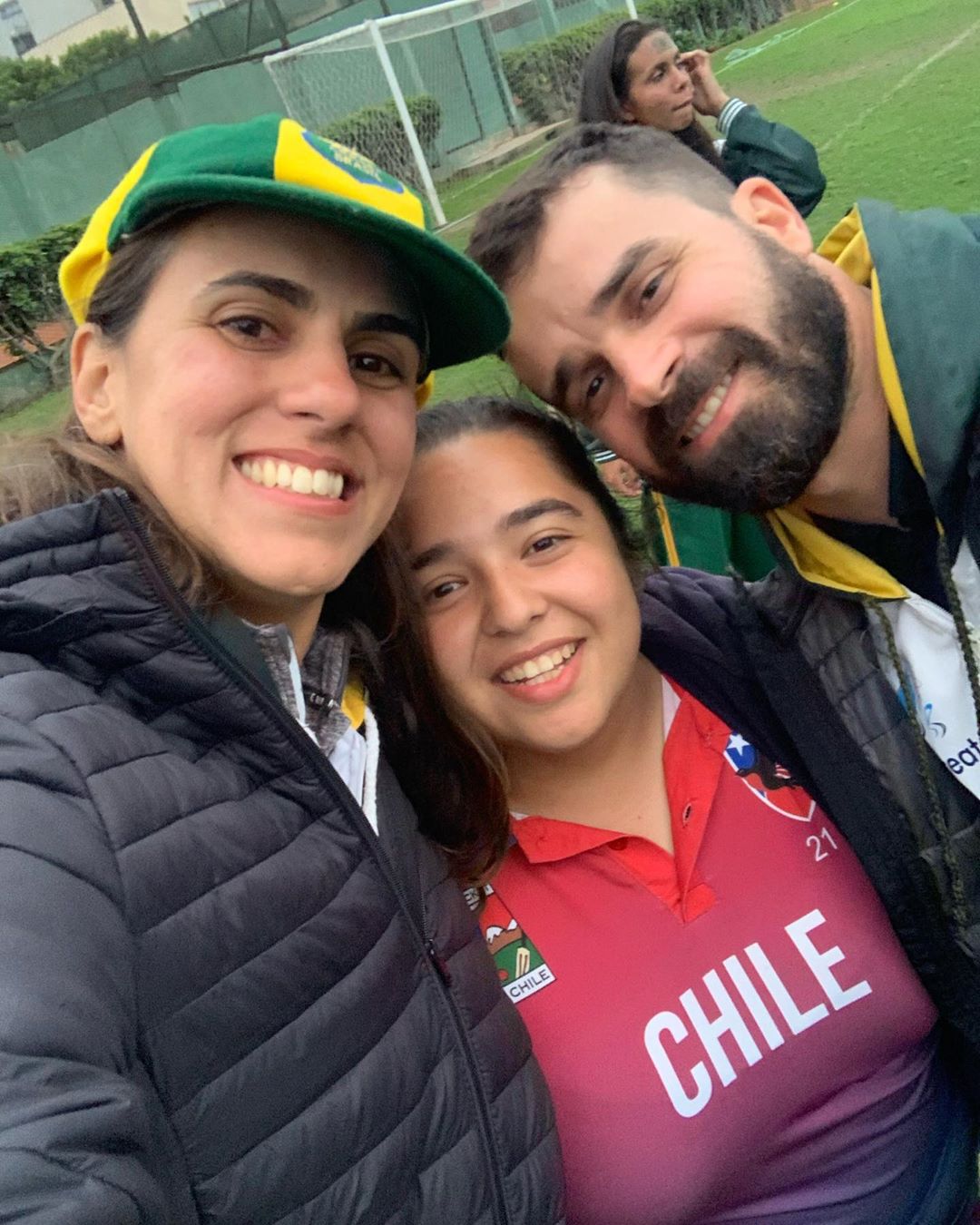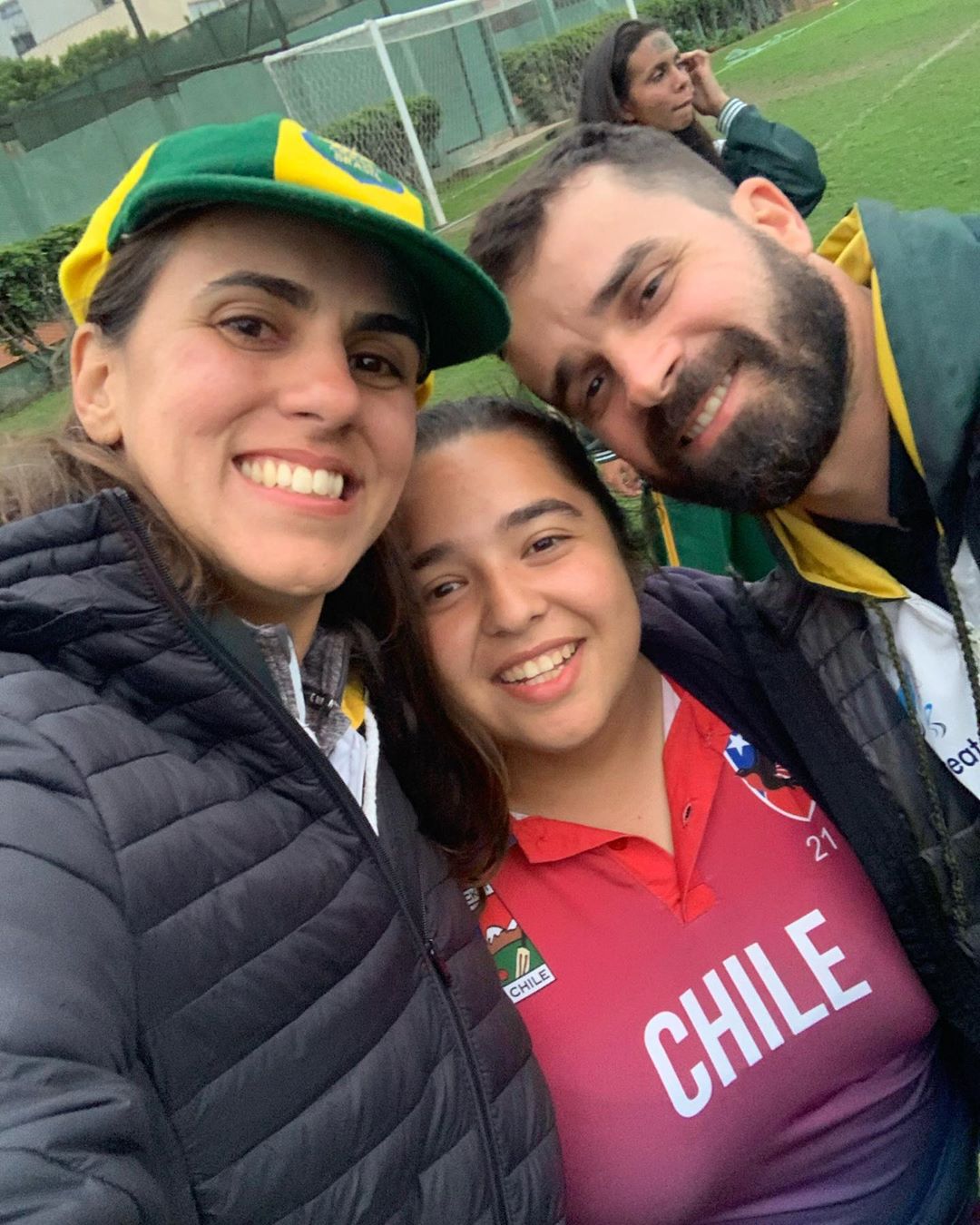 Source: Supplied
Zushan Hashmi: How did you find cricket and get interested in the sport, particularly, when considering that Brazil is a football-crazy country?
Denise Souza: I was introduced to Cricket by some friends who were already into the sport and I was immediately interested in it, the first time I played.
You've been playing cricket for a while, what has been the highlight of your career and why?
The highlight of my career, without a doubt, was when I represented the Americas at a championship played in the USA.
You've played in 10 T20Is, what has that been like?
I've played over 20 international matches in total and with each match, I have been able to improve my game.
Have you had the opportunity to train much overseas with coaches and the likes?
I did have the amazing opportunity to train with coaches from overseas and, believe me, it was wonderful!
The interesting thing is that Brazil's women's team was founded prior to the men's team if I'm not mistaken? Tell me a little bit about that?
Brazil's women's team has always consisted of Brazilian-born players allowing us to evolve as a team and to stand out in the South American Championships.
The men's team, on the other hand, has always consisted of a majority of foreign players. I believe that maybe one of the reasons why we've been able to grow the women's side of the game.
Who is your all-time favourite cricket player?
Ellyse Perry.
What is the state of cricket like there?
Cricket is consistently growing and developing in Brazil, which is very good for the sport.
Has the sport grown? Is there potential for it to grow further? If so, how?
In Minas Gerais, we already have over 3000 children playing the sport and there is great potential to extend this to other states.
What are some of the challenges for cricket in Brazil and particularly women in the sport?
Unfortunately in Brazil, the majority of the investments in sports are towards football. Especially for women, the greatest challenge is to bring more players to the sport.
Do you intend to keep playing professionally for a while? Once you end your career, is there the possibility of coaching/developing the game further from your end?
I intend to keep playing professionally as long as my body allows me to. After I retire, I would be very interested to continue in some capacity in this sport, as I love it.
You obviously lack sponsorships for the game, do you think to have more cricket teams involved at the highest level can grow the sport and support the players?
We need more sponsors and having more teams would definitely help to bring more support.
What would you say to young people who want to play cricket in Brazil?
Come play cricket! It's lots of fun and you will have the opportunity to come in contact with different cultures and to enjoy healthy competition too.
---
For more Articles, visit Sportageous.
You can follow Denise Souza on Instagram.
Noor Shafiq assisted in the curation of this article. You can follow him here on LinkedIn.