The winter transfer window has concluded for English Premier League, so while the teams might still be able to sell their players to other leagues depending on their transfer deadline dates, they will not be able to bring in any more players, whether it is permanently or on loan.
While the discussions are rife, we jump into the conversation with our take on the winners and losers this year.
Winners
You'd be excused for thinking, "Newcastle, what? why?"
In this expensive era of football players, we judge player transfers based on their monetary value but not all teams have the same financial capability, albeit that may change in the near future for Newcastle with all the rumours going around.
Anyway, Newcastle brought in 3 key players, who will definitely add more dynamism.
Danny Rose is a proven left-back, who fell out of favour at Tottenham, courtesy of his controversial comments. He will now be looking to make amends and impress the top clubs so he can finally fulfil his dream of playing for the elites.
Valentino Lazaro is another familiar name. A pacy midfielder, Lazaro is usually deployed on the right-hand side of the pitch. He could be a great asset for those counter-attacking runs.
Nabil Bentaleb needs no introduction either, a former Spurs central midfielder. His time at Tottenham was met with inconsistent performances and at Schalke, it was disciplinary issues, which meant that he was loaned back into the EPL. He has the prowess to be a decent player for the club if he can control his temper, of course!
A smart transfer window period for Villa as they continue to rebuild their team with the constrained budgets.
Pepe Reina joins Villa to uplift the mood in the dressing room he brings a lot of top quality experience which Villa can benefit from.
Aston Villa has also offered a way out to the forgotten Chelsea player, Danny Drinkwater. Don't know why Chelsea bought him as he never suited their style of play.
Mbwena Ally Samatta from Genk and Louie Barry from Barcelona will also provide more options.
Read about how the Messi-Abidal bust-up is not the only issue at Barcelona.
Fair Play
Manchester United has spent heaps of money in the past few windows to no avail. This time they have decided a different transfer strategy with loan moves. Let's look at why they were smart:
Odion Ighalo is a proven goalscorer in the English Premier League. During the 2014-15 season, he scored 20 goals in the championship to help his team secure promotion to the top-flight.
He continued to impress in the English Premier League with 15 goals. Things went downhill in 2016-17 season though, where he was only able to score once in 18 league appearances. He has managed to find his feet again with Shanghai Shenhua, so he seems like an exciting prospect.
Bruno Fernandes was a hot prospect among top European clubs and Ole must be delighted to have him bolster the midfield. Fernandes, however, can be inconsistent and known for having a temper which may make him difficult to manage for an already struggling Ole.
It would now be fair to say that Manchester United will boast a star-studded defence with the likes of Pogba and Fernandes dictating the middle of the park.
Nathan Bishop also joins in as a backup option for De Gea. It was also clever of the club to offload the injury burdened outcast, Marcus Rojo.
A Gunner will probably disagree but the last-minute transfer of an injured Cedric Soares is only signalling panic with the Arsenal higher-ups. It seems like they just wanted to get someone on board to keep Arteta happy.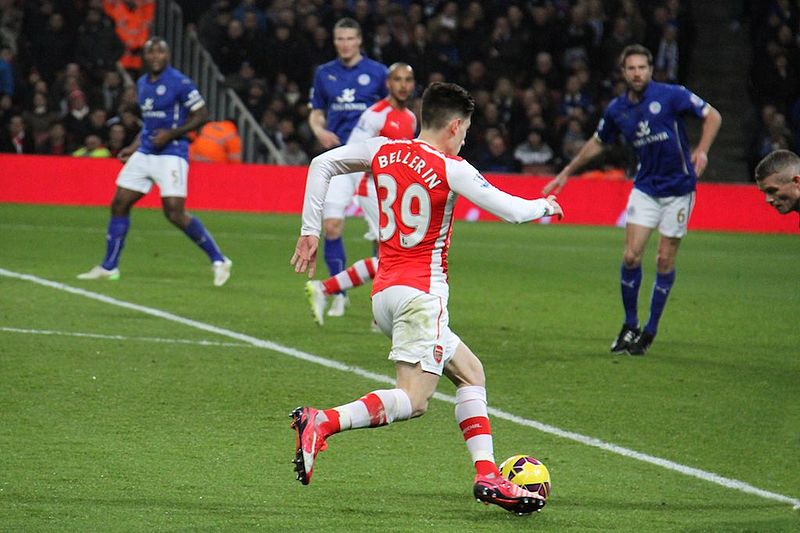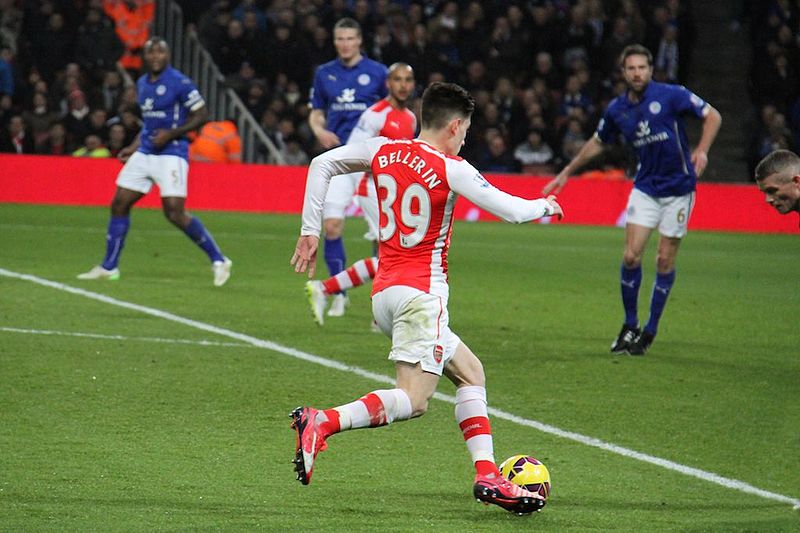 It is not exactly a senseless decision because once fit, Soares will take the burden off Hector Bellerin who is not having a great time either, with recurring injuries.
He will also relieve Ainsley Maitland-Niles from full-back duties and enable him to help out in the midfield instead, his preferred position, of course.
Other than Torreira, there isn't a strong defensive midfielder in the Gunners squad, so let's see how this plays out.
Pablo Mari is a wiser transfer, a left-footed central defender who can play out from the back, he would be a natural fit to Arteta's gameplay and give more cover than the vulnerable and underwhelming, Mustafi.
Losers
Not much to write there as a summary of Chelsea Transfer window is: one talented academy player leaving and zero arrivals.
Lampard insists that he wants to give the youngs a more chance but Chelsea's performance has been diminishing of late and once the season is over, they could be looking and back and saying "you know what? we should have bought someone"
2.Manchester City
They desperately need a centre back, which is quite obvious and failure to bring in reinforcements could put their Champions League's campaign in danger.
However, a lot of investment in the past windows could mean they are just allowing themselves a buffer to avoid any financial fair play penalties.
That's all from our holistic outlook of the EPL's winter transfer activity.
---
Stay tuned for more football updates!
Furqan is a marketing professional in the tech sector and an avid sports lover. He is a devout follower of cricket, football and tennis. You can follow him on Twitter.
For more football, visit Sportageous