When it comes to tennis pursuits, many junior players across the globe that I have known and met are playing tennis competitively. They practice intensively twice a day, five to six days a week — to compete at high-level tournaments such as the ITFs and/or other national tournaments in the area. Some junior players even aim to play tennis professionally, particularly through college tennis.
In Indonesia, my home country, many junior players who pursue tennis seriously have stopped going to school. I've met players who came to Jakarta just so they could practice intensively, but they barely studied. A lot of times, when the junior players supposedly completed high school, they stopped playing tennis completely because the level of the competition they could enter was tougher than the junior tournaments.
Not many of them could endure senior tournaments to turn pro as sponsorship is still a rarity in the country. Today, the opportunity to compete for the high-level competition is very low. The facility itself that used to have more than ten tennis court locations in Jakarta is now down to a couple that is eligible to host a tournament.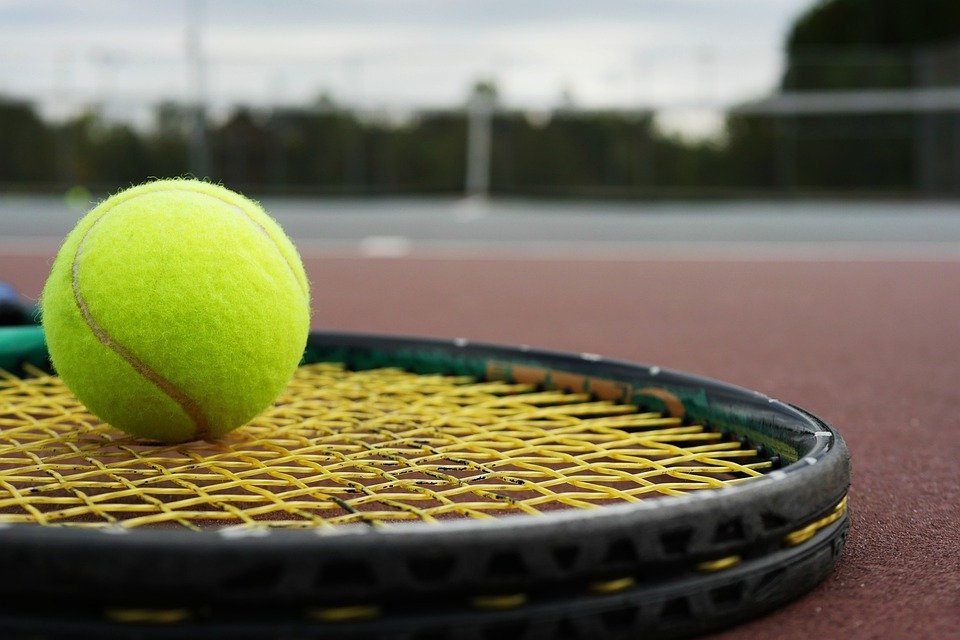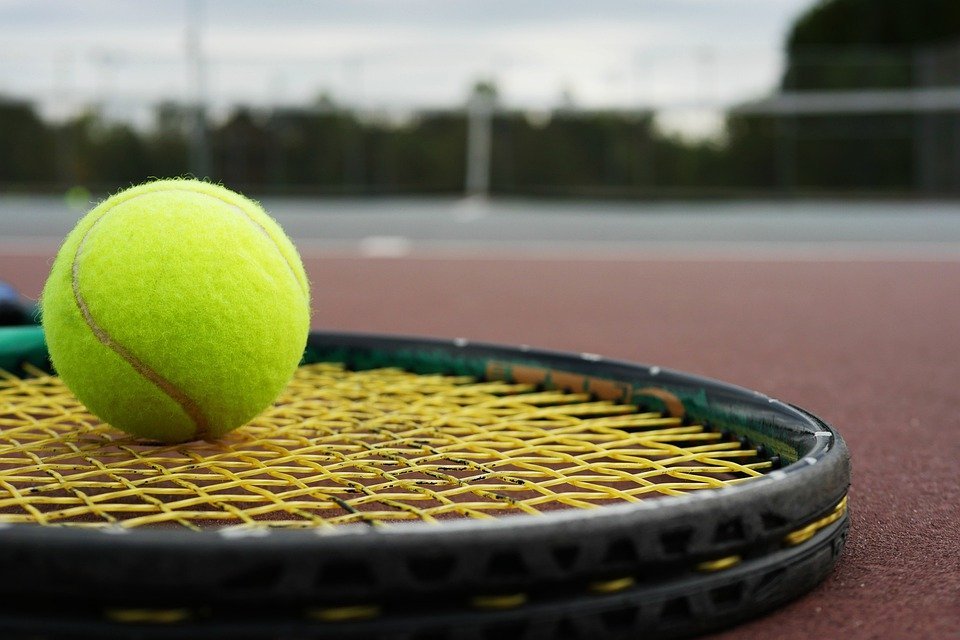 This is very unfortunate because there is a lot of potential amongst the highly skilled tennis players in Indonesia. We can count a handful of remarkable Indonesian tennis players that have made it through to the major tournaments; Yayuk Basuki (Semi-finalist at US Open women's doubles in 1993), Angelique Widjaja (Champion at Wimbledon girls' singles in 2001), Christopher Rungkat (Champion at French Open boys'doubles in 2008), Tami Grende (Champion at Wimbledon girls' doubles in 2014), and Priska Madelyn Nugroho (Champion at Australian Open girls' doubles in 2020).
My mother, Agustina Wibisono, is a former professional tennis player too. She won two gold medals for Indonesia at the South East Asian (SEA) Games in 1987 and reached the top 300 at WTA doubles ranking. But for me to follow her path wasn't as easy as it seemed. I pursued tennis since I was young but I never won any tournaments, let alone to represent the country to compete at Fed Cup or SEA Games like my mother did. Competing tennis seriously was too tough for me to make it through.
In his article published in the Wall Street Journal in 2013, "Don't Let Your Babies Grow Up to be Tennis Pros", Tom Perrotta delved deep into how difficult junior tennis competition and turning professional is.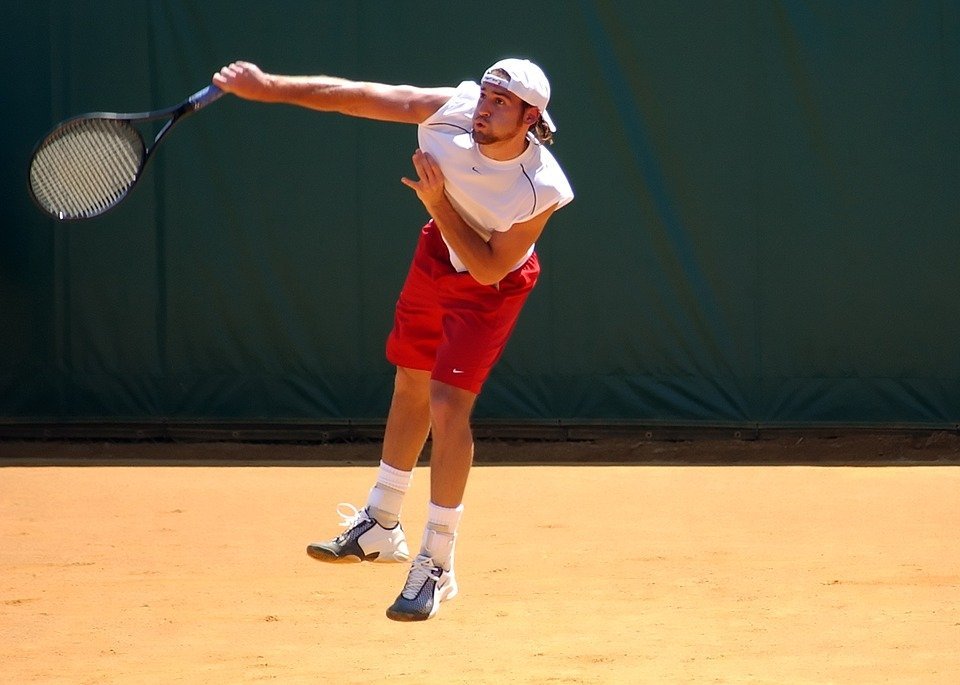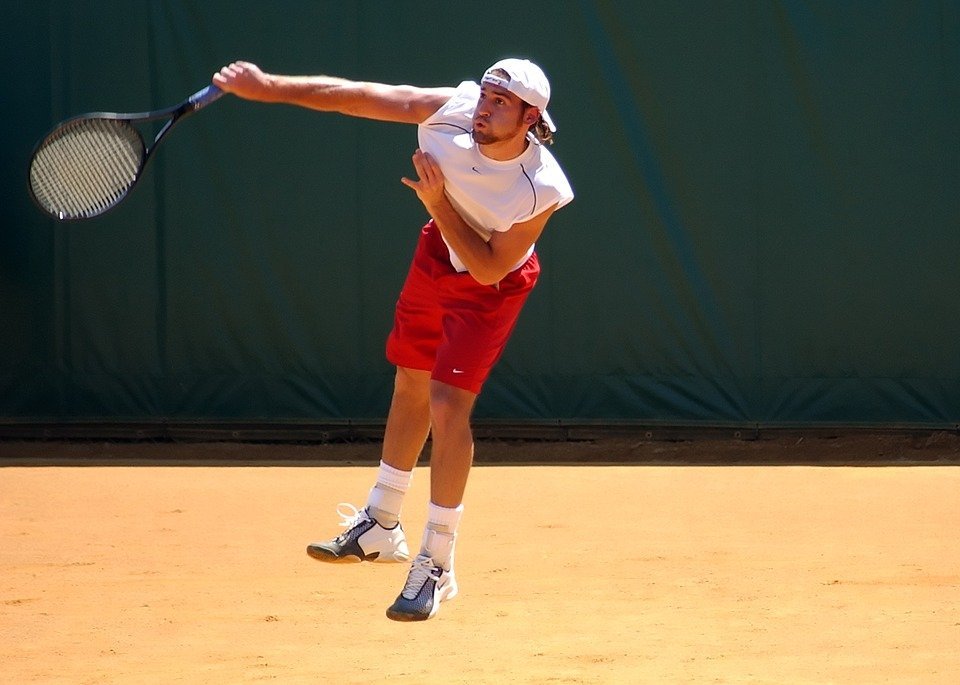 Baseball has the Griffeys; American football has the Mannings; Boxing has the Alis. But in tennis, there is no parent-child duo that equally plays tennis professionally or the child does better in ranks than the parent. Edouard Roger- Vasselin was the exception.
The son of Christophe Roger-Vasselin reached his highest tennis career, ranked 65 in the world at the age of 29. The pros such as Andre Agassi and Lindsey Davenport have expressed that they don't want to have their kids compete at tennis seriously just to turn professional. In the same article, Lindsey Davenport stated; "Junior tennis, it's rough. People cheat, you get yelled at by other parents. I saw a dad walk on the court and smack my opponent with an open hand, right in front of me. The sport beats up a lot of players."
Here are some of the reasons professional tennis should not be the only route to pursue for junior tennis players; we all know it's expensive, the competition is tough, and there are no teammates to share the load with. The expenses are many too, with training and the coaches, the equipment such as the racquet, the stringing, the overgrips, the shoes, the tournament outfit, and among other necessities such as the nutritional diets to support the athlete's body.
That doesn't included the tour necessities such as the flight expenses and the lodging on top of the tournament entry cost. I haven't even covered the tough part about the frequent losses that makes professional tennis difficult to reach for many junior players. And all these challenges are expected to be taken by the player alone.
But is professional tennis the only way the sport has to offer, though?
For over a century now, the United States has offered a competitive collegiate sports opportunity with the NCAA (National Collegiate Athletics Association) that regulates, organizes, and helps student-athletes from over a thousand universities in North America to compete for sports while they pursue their higher education.
In 1973, the NCAA established three different divisions that divide the level of the sports' competitiveness and hence, the scholarship availability to give to the student-athletes. And over the last two decades, recruiting international athletes has become a growing trend that allows athletes from outside of the United States to compete in collegiate sports while they complete their degrees in the institution.
In 2014, I received a scholarship to compete for collegiate tennis at Lewis-Clark State College while I pursued my studies in Creative Writing. I left my hometown to head to Lewiston, Idaho. A place that most people I know back home can't even point out the potato state on the US map.
Regardless of the vast difference between my hometown of 10 million and my college town of 30 thousand, college tennis was the best time of my life that I'm forever grateful for the opportunity.
During my collegiate tennis career, I realized why junior players should consider the US college tennis route. Here is the list of key reasons:
1. You're not competing alone
Three doubles line-ups and six singles line-ups will count towards the final result of the match. The individual sport has turned into a team sport. You are no longer competing for yourself, the win/loss you gain is counted for the team. The sport becomes "less lonely". The teammates you have can become your friends and family. In four years of college tennis, I have made friends with my teammates from Europe, Africa, Asia, Australia, Northern, and Southern America — I might as well have a world-travelling plan lined up for the people I could visit!
2. Once-in-a-lifetime opportunity
Unless you're Sam Querrey who could successfully have turned pro after turning down the scholarship offer from the University of Southern California, the opportunity to compete for tennis and study to earn a degree is a great goal to target for many junior athletes before much time has passed. Start early! There are a lot of components to prepare to get recruited at an American university for college tennis. Especially if you live outside of the United States, do a lot of research beforehand so you know what, how, and when to prepare it!
3. Chance to travel
A lot of matches during the weekends and extra practice during the week all to better perform in the season. I have travelled to over ten states while in college simply because my team travelled a lot to compete! And of course, it was so much fun to travel with teammates!
4. Education for real life
Either you continue on the professional route or pursue something else, college tennis will satisfy your competition need and strengthen your tennis skills. Beyond just a college degree, college tennis gives you an extraordinary experience that will shape you for the better.
A foundation of tennis skills is necessary for every junior player who is playing tennis competitively. But again, just like how vast the sky up above, there are a lot of other opportunities and high-end goals that junior players could seek and achieve! And achieving higher education could never go wrong.
"Dream as high as the sky! So if you fall, you will land among the stars" – Soekarno
---
Lauren Lang was born and raised in Jakarta, Indonesia. She received a scholarship at Lewis-Clark State College to compete for the women's tennis team while she studied Creative Writing. She earned her MFA in Writing & Publishing at Vermont College of Fine Arts. She currently resides in Jakarta. You can follow her on LinkedIn.
For more Tennis content visit Sportageous.
Saqib Tanveer assisted in the curation of this article. You can follow him here on LinkedIn.