Antonio Dell'Atti has been involved in the football world for over 30 years, as a player, a coach, an assistant and now a player agent.
He regularly works with some of the biggest football clubs and players in Italy.
In this feature conversation, we catch up with Antonio, to talk about the inner working of being a football agent, the future of Italian football in a post-COVID-19 environment and much more.

Zushan Hashmi: Tell me a little bit about your life outside of being an agent?

Antonio Dell'Atti: I live in Italy and am 39 years old. I have been in the world of football for over 30 years, and this has included a lot of work outside of being an agent and have several licenses and qualifications, I studied at the Italian technical centre in Coverciano, the home of the Italian national football team. I am also a UEFA coach, match analyst and an international scout.
How long have you been an agent, and what got you involved in it?
I have been scouting for two years, scouting can involve working for a club or an agency of agents. I have worked with both clubs and agents, the difference is that the club looks for elements to complete or eventually replace a transfer or a player at the end of his career.
This is based on the idea of the game that the club or the coach wants to focus on in a tactical context, and it also depends on the club at which you work, as small clubs that live on capital gains will try to take low-cost, young players and then resell them, or build and develop an excellent youth sector to invest in.
For example, Atalanta in Italy is a sports club that invests heavily in the youth sector and every year it promotes new elements in the first team to then enhance and resell them at high prices.
This has led to the club becoming among the first in Italy and also in the Champions League, to focus specifically in this area.
Tell me a little bit about your own football journey?
I work on scouting players from 16 to 23-24 years, as these are the guys that we can offer to the clubs and that may one day have a capital gain.

I also followed the last sub 23 and the last under-17 world championships where I reported on 3 guys from the Austrian national team, including the captain (Ryan Teague)  who after a few months signed with an excellent club in Portugal.
I also roughly watch three to four games a day, so it's about 100/120 a month, so we're talking about 1200/1440 games in a year.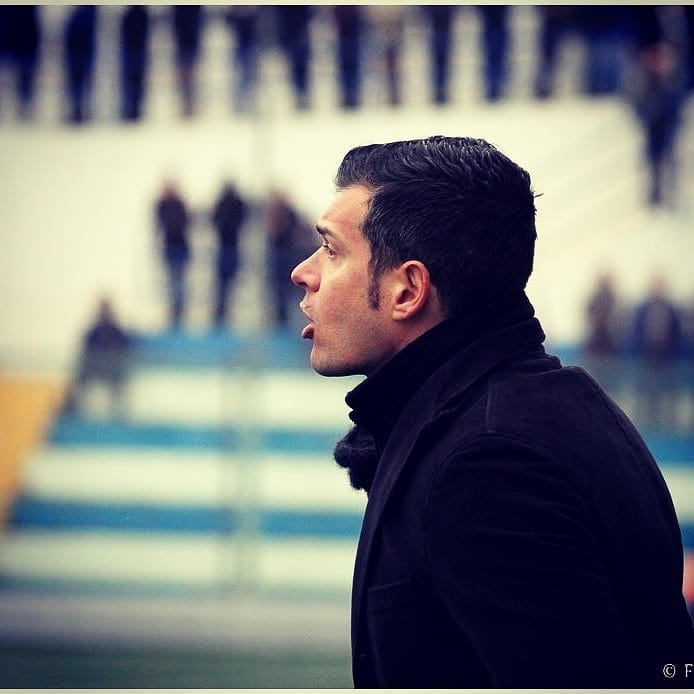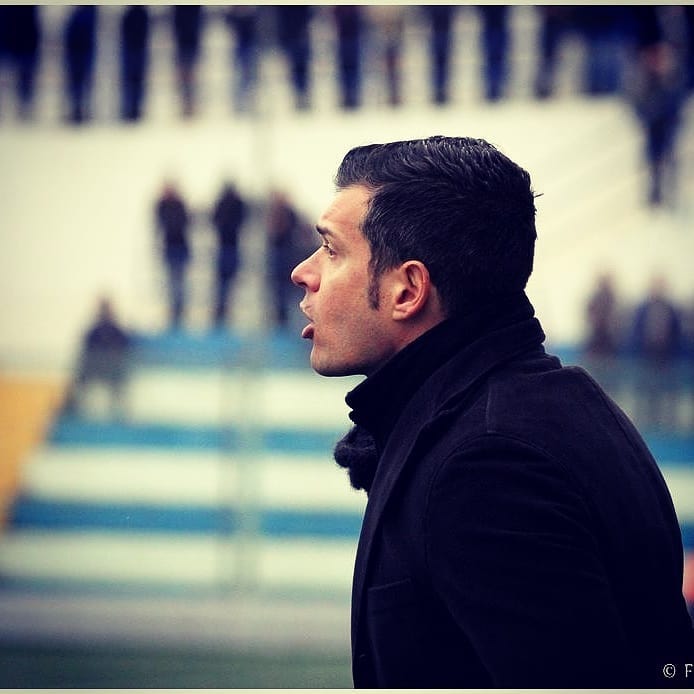 What does a day in the life of an agent look like?
Behind the scenes, there is a lot of work to do, especially as soon as you start this path, you have to create a name for yourself. So it is not a simple job, it takes a lot of passion and commitment, and sometimes I sleep three hours a day for my scouting role.

Could you share a bit about the inner workings of how a football deal happens?
A footballer can sign a representation mandate for an agent for certain leagues, even with expiration, or he can entrust and sign the power of attorney with the agency of reference, which also establishes some penalties, for example, if the footballer decides to stop before the deadline the contract with this agency.
But an agent takes care of the player's interests on the economic side of things, the renewal of contract and possibly the sale of the player.
Therefore, the agent makes a constant contribution to the player and it is a daily job, just think about how many times it might be the case that the player is not happy with the club that he plays for because, for example, he is not playing continuously, or because he is not in tune with the manager or does not feel comfortable with that tactical context, therefore, all these issues need to be discussed by the agent with the club to find a better solution for everyone.

What have been some of the highlights of your career and why? And the struggles? 
I have seen football from all sides, I have been a coach, I have been an assistant and now I see it from the outside, but I know the inside, so I know how everything works and therefore I can see it holistically.

I will give you some examples: [Antonio] Candreva of Inter with [Antonio] Conte had been called up for the Euros and had was being used as a fifth in the midfield, he was playing a great game this year, and many were surprised, but I was sure that with Conte he would have done well.
Read our conversation with Luis Cristaovo, Portugese football commentator here.
On the contrary, [Diego] Godin, who has always been used to playing in a 4-way defence, with [Diego] Simeone's Atletico Madrid, is making a reversal this year and instead, fighting in a three-way defence for Inter.
Tell me about your thoughts on the future of football in Italy?
There is a need for reform because the virus has created many inconveniences for all of football, including Italy. Football in Italy moves millions and millions of Euros and is a fundamental part of the Italian economy, therefore significant work needs to be done to bring it back on track.


What do you have in store for the future, once football resumes?
I am working with video scouting, being unable to move and having no games, I cannot work with live scouting and the same goes for clubs that are forced to recruit via video to date. I have created my database with over 350 players from many nations with players ranging from 16 to 24 years old and with all the characteristics

What would you say to youngsters who want to get involved in the football business?
I would say it is not an easy world and a world where there are no easy earnings, but it takes a lot of passion, professionalism, sweat and above all determination.

Any other comments or thoughts that you'd like to share? 
In football, the following are fundamental: relationships, being direct with clubs, footballers and working seriously and professionally.
---
You can follow Antonio Dell'Atti on Instagram.
For more on Football, visit Sportageous.
This Article is written by the Sportageous Editorial Team.
Noor Shafiq assisted in the curation of this article. You can follow him here on LinkedIn