Bilal Ali is the vocalist of Kashmir, a band hailing from Karachi, Pakistan. They were the winners of the 2nd season of Pepsi Battle of the Bands. The band continues to mesmerise their fans with their distinct alternative/indie rock sound. While Bilal's well known for his talent in music, we chat to him here about sports.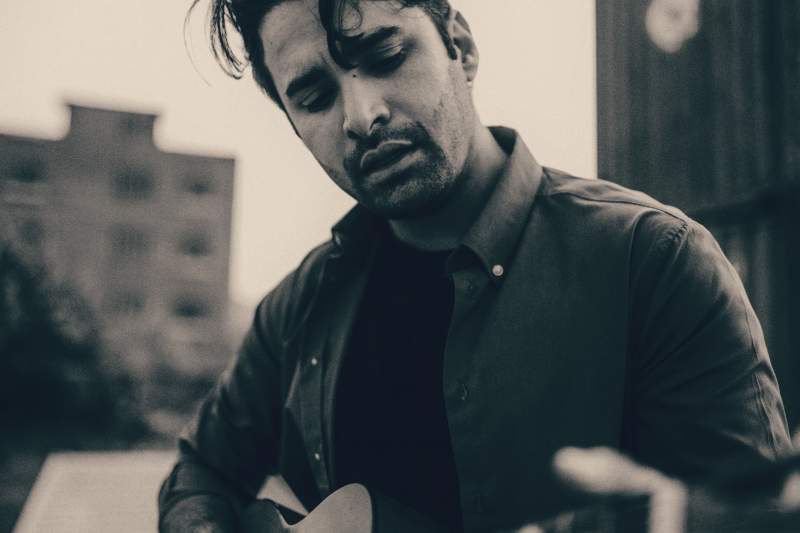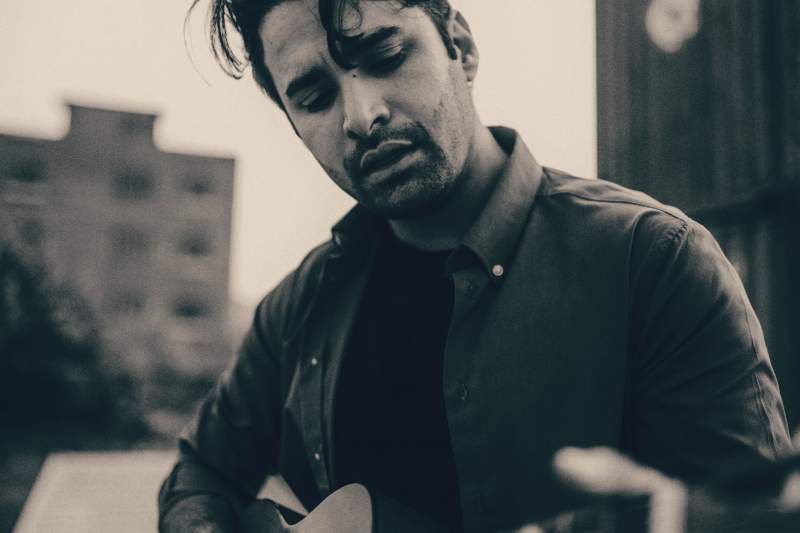 Furqan Ur Rehman: Before we kick off our discussion on sports, tell us about the inspiration behind your emotionally-intense, hit song, Pari.
Bilal Ali: Pari is a song and story extremely personal to me. I wrote it for my sister while she was experiencing a difficult time in her life. The band felt the depth of the lyrics and we all composed the song keeping the weight of the lyrics in mind. It means a lot to all of us.
Moving onto sports, what sports do you enjoy?
Cricket and Football
If you had to pick your top 3 favourite teams from any sport, who would they be?
1. Pakistan World Cup 1999 cricket team
2. Brazil World Cup 2002 football team
3. Australia World cup 2003 cricket team
And your top 3 favourite athletes or sportspersons?
1. Jahangir Khan 2. Wasim Akram 3. Cristiano Ronaldo
Music must surely keep you busy, but do you still make time to play or follow any sport?
Most of us ardently follow football and cricket. We used to play a lot of sports previously but don't get much time these days.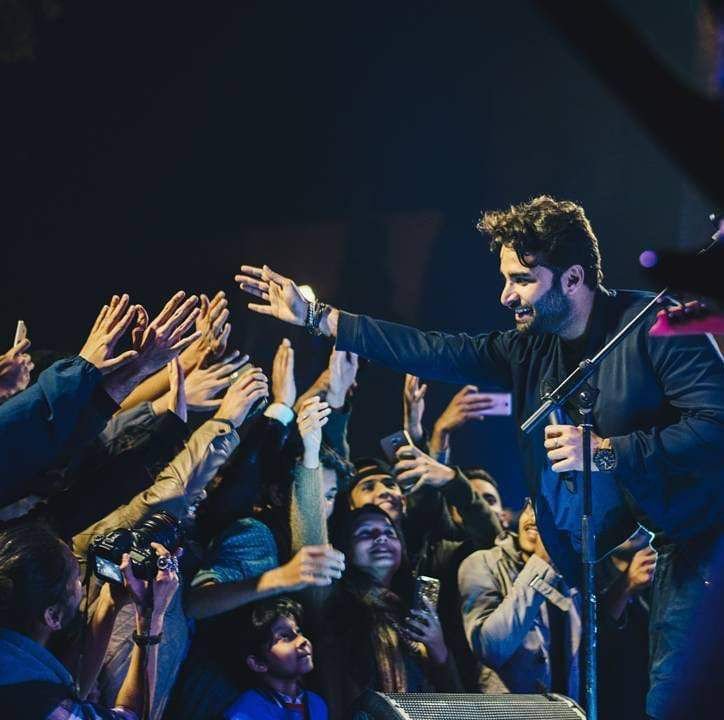 Do you consider yourself an active sportsperson, an avid sports lover, or both?
An avid sports lover.
We recently wrote an article on tape ball cricket which was invented in your hometown, Karachi. Did you also take to the streets in your childhood?
Yes, obviously. Tape ball cricket was everywhere when we were growing up. Even now if you go out at 5 pm you'll see cricket everywhere.
Revisit your most precious sporting memory?
Got the title of man of the match in my Inter-school cricket championship 2009
Music is therapeutically used by sportsmen and athletes alike for motivation, encouragement and to calm themselves before games, what are your thoughts on the linkage between music and sports?
I guess both are good in releasing stress and channelling out the negativity from within.
Speaking of which, are you guys preparing any sports anthems like the bands that preceded yours?
Bilal: Perhaps.
Anything you would like to say for kids with big dreams whether in music or sports?
Keep at it and never lose hope!
Before we wrap up, what is Kashmir up to these days and what can we can expect in the near future?
We have been shooting a music video, finalising the mixes of two more songs to complete our debut album Khwaab and release it formally by December, and simultaneously working on the new songs for our second album.
---
You can follow Bilal Ali and Kashmir on Facebook.
For more content like this, visit Sportageous!