We caught up with several squash players from around the world to hear their thoughts and insights into why they love the game of squash. World Squash Day this October, is on 10/10/2020, an event to celebrate and promote the game of squash.
You can visit the World Squash Day website here to learn more about this fantastic event that celebrates squash for everything it stands for.
Several New York squash players were killed in the World Trade Center on 9/11/2001, including Derek Sword, a former Scottish junior international from Dundee.
World Squash Day was launched in their honour, and also to do something tangible for the game.
Here we share the thoughts of  current and former squash players on why they love squash for World Squash Day this October below:
World Squash Day (10 October 2020): "Squash is addictive from the first time you try it because you can have so much fun straight away, but it is also a very difficult sport to master because of its complexity. It's exciting to watch the top players and see all the different approaches and styles."
Follow Anna Serme on Instagram here.
"I love squash because aside from being a healthy sport, it opened doors to the world for me. It gave me another family."
Follow Catalina Pelaez on instagram here.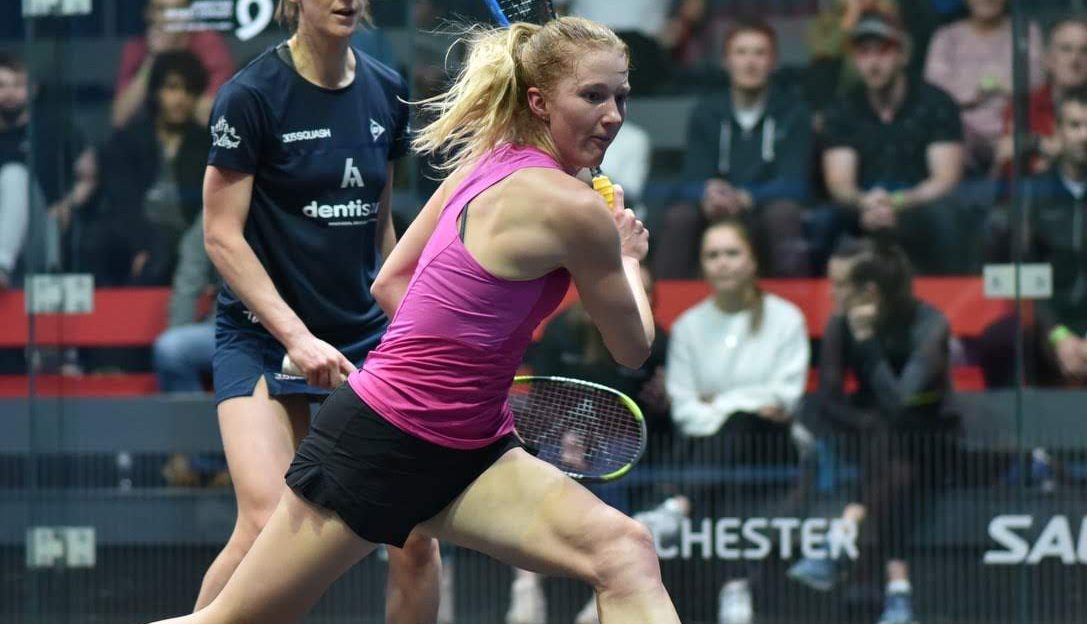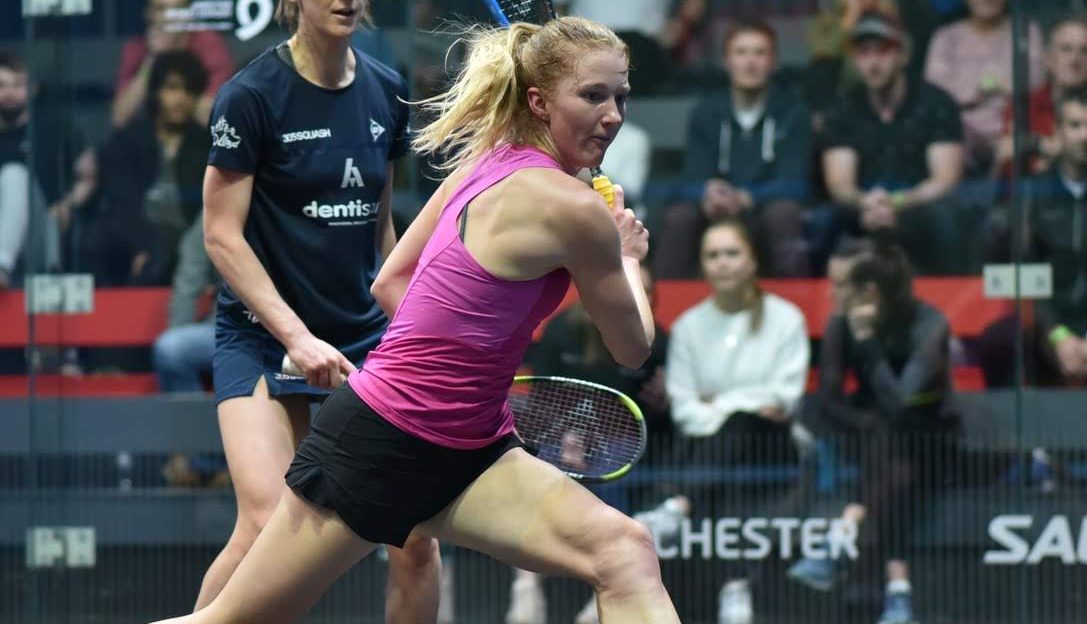 "My love for squash has always started with my family. Everyone in my family plays and it's a fun way for us to connect and spend time together.
On the international stage, I love squash for the competition— being able to push myself hard and challenge myself to be better, all the while being able to meet new people and travel the world."
Follow Danielle Letourneau on instagram here.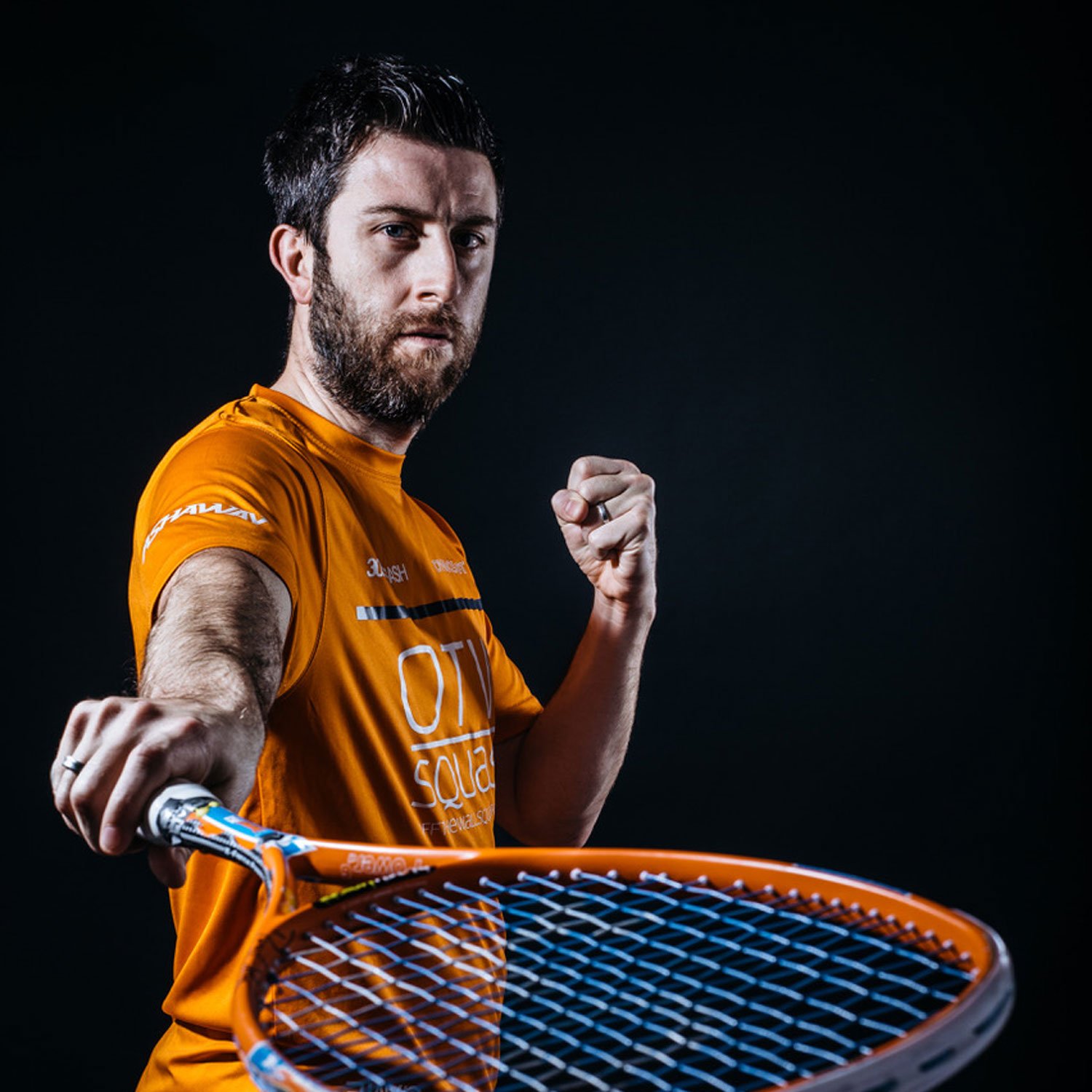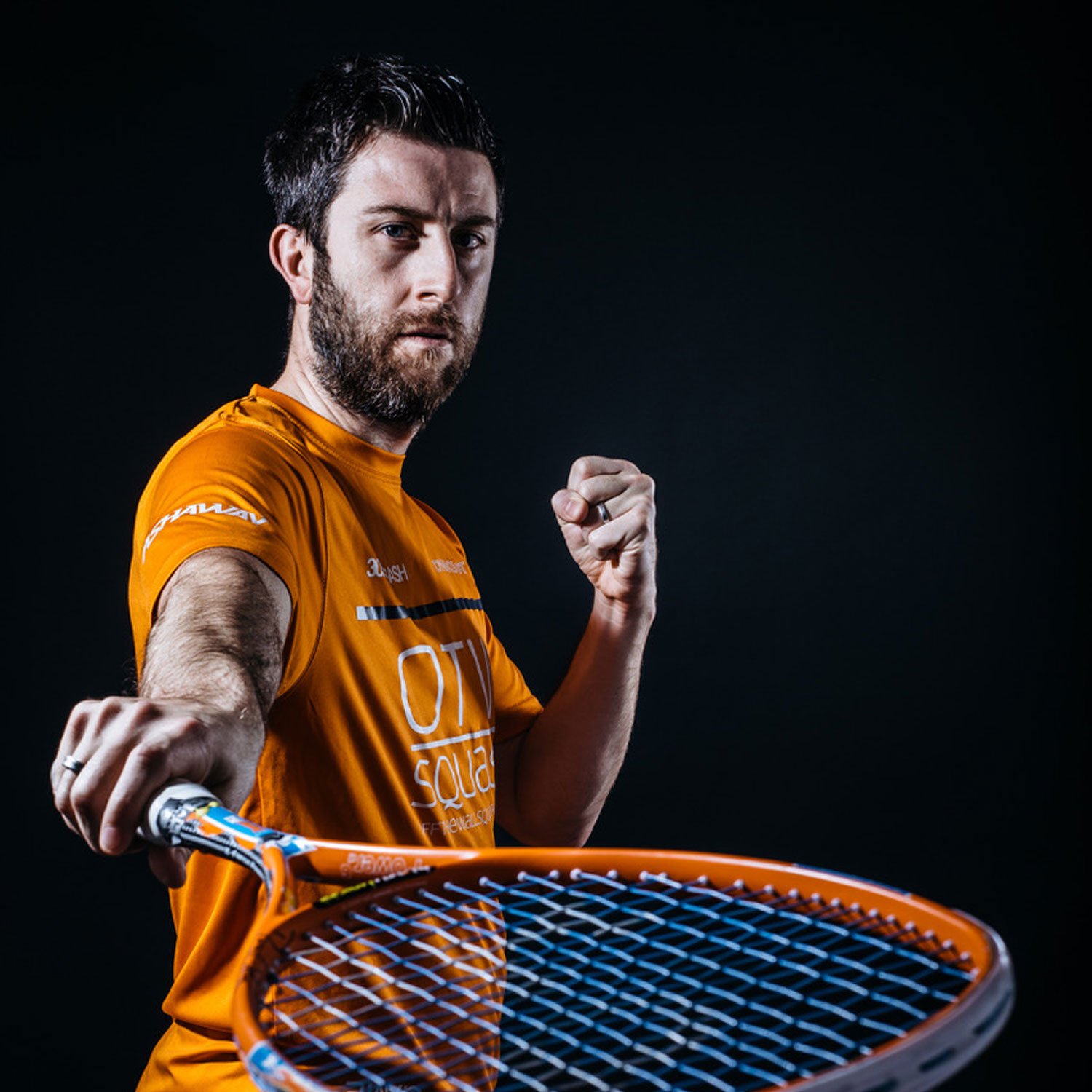 "I love squash because of the intensity, the gladiatorial nature, the speed, agility and strength needed. No other sport in the world combines so many physical, mental and skill assets into one.
The social element of the sport is one of a family feel where everyone works and plays hard on the court but will have a drink and a chat after with their opponent. It cannot be beaten, it is the best sport in the world."
Follow Daryl Selby on Instagram here.
"I've been playing squash since I was 4! So for me, squash is not just a sport! I have so many things to say about why I love squash, but I'll just say two in order not to make it too long!
I love squash because it gets the best out of me. What I also love about squash is that it brings people together from all over the world. Squash is an amazing sport for so many reasons."
Follow Farida Mohamed on Instagram here.
"It's just the pure enjoyment of the game since I was 9 years old, and I picked up a racket.
I love the adrenaline, the chasing down, the competitive element, figuring out different angles, different racket faces, there was so much to enjoy about the game.
Later on, it was about travelling the world, I was very fortunate to do that, it opened so many doors for me and I met so many fantastic people through the game of squash."
Follow Jenny Duncalf on Instagram here.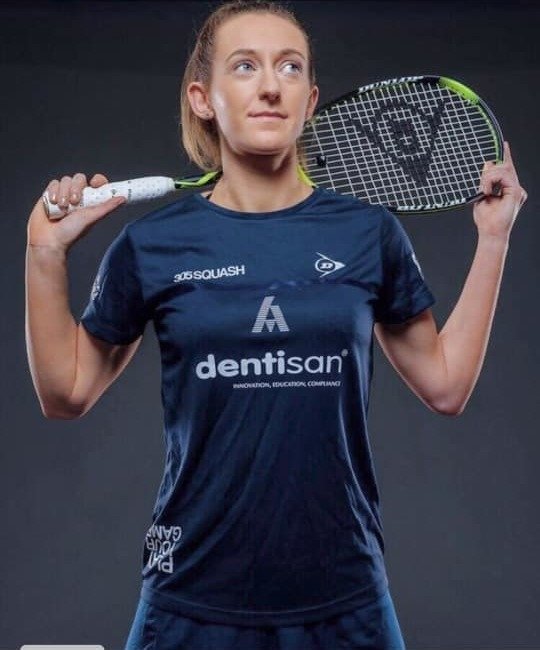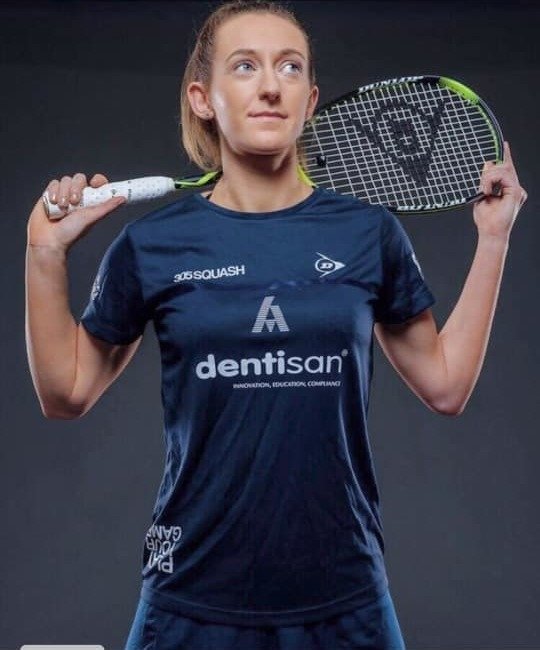 "It's a great way to get fit in a short space of time, and opens up so many opportunities and different communities."
Follow Millie Tomlinson on Instagram here.
"Why do I like squash? Although it sounds like an easy question, when you come to think about it there is no clear cut answer. There is something about this sport that gets my heart beating faster.
It could be the speed, skill, physicality or the combination. But at the end of the day, it's something I really enjoy!"
Follow Ramit Tandon on Instagram here.
"I love being a part of a worldwide community that is unbelievably supportive.
It feels as though there's a big squash web over the whole world, and when I think about all the squash keeners out there, it makes me smile."
Follow Samantha Cornett on Instagram here.
"I love squash for all the people I've met through my career, relationships I've formed with these people, those are memories I will take with me all through life."
Follow Saurav Ghosal on Instagram here.
---
For more on squash, visit Sportageous here.
Read our feature with the founder of World Squash Day, Alan Thatcher here.